A Picture That's Worth 1000 Words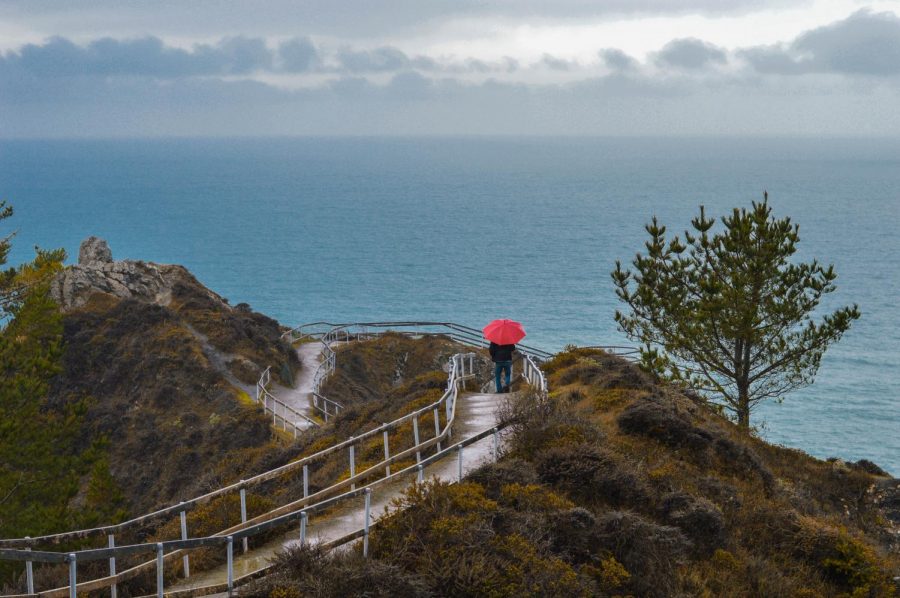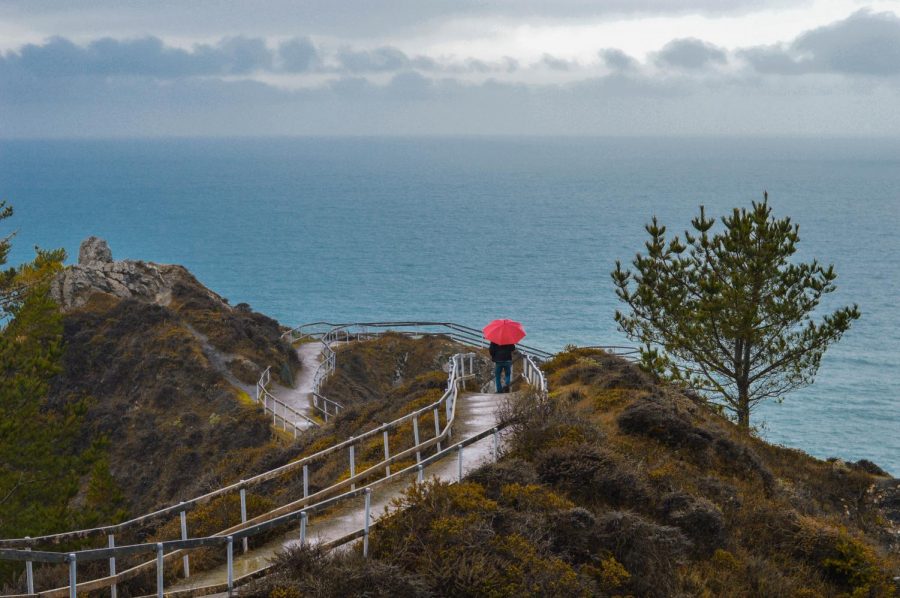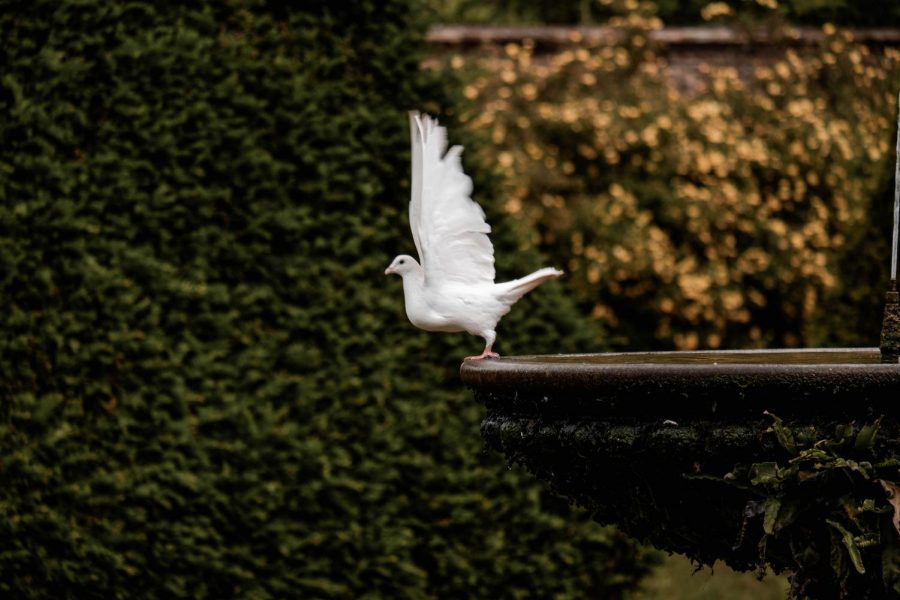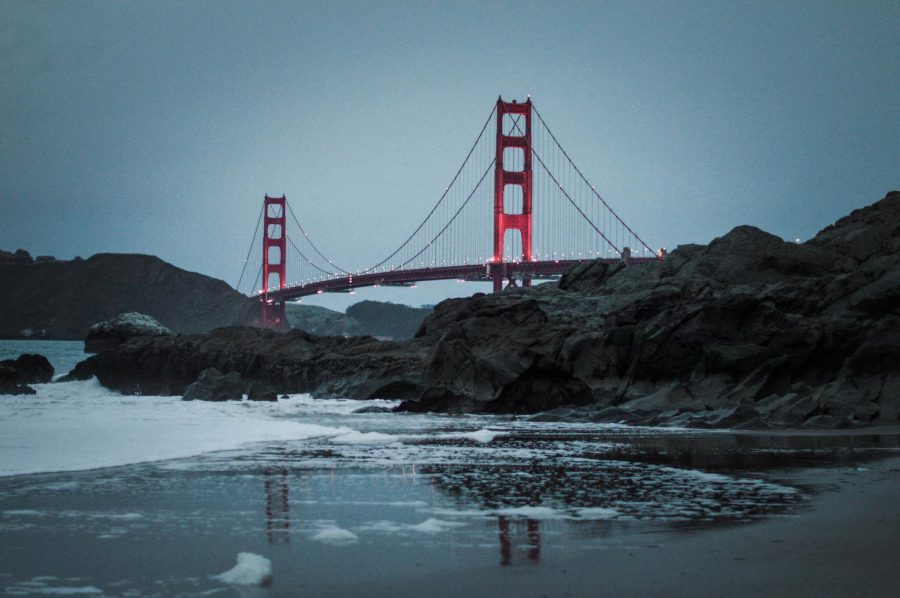 Many people, like myself, have experienced the struggles of taking good travel pictures. Common problems that tourists experience include low-quality images, lack of originality, poor lighting, and many more unforeseen obstacles. It is impossible to avoid all obstacles when taking pictures in an unknown city. 
First, to eliminate low-quality images, a good camera should be used. A good camera package can range in price from as low as $350 to as high as $5000. Today, however, cameras with decent quality are readily available in cell phones. The quality of the camera, however, is not as important as the photographer.
Next, do not be afraid to walk around. Do not be afraid to look for a different angle for your pictures or even an entirely new place. Sometimes the most memorable pictures are taken in places that were previously unknown.
"Look for the unusual or unexpected," said professional photographer Emmi Sprayberry. "See where it leads you (but be safe and smart of course as you journey)."
When visiting a new place, your greatest asset for finding interesting spots is through communication. Whether through Instagram hashtags, Google Images, Google Maps, or locals, virtually everybody will know more about a cool spot than you do. Google Maps and locals, however, may be the most important. Most locations will appear on Google Maps, but for those that do not, the locals are your best tool in finding those holes in the wall. Instagram hashtags and Google Images can even help with shot ideas and angles.
The final step in taking the money shot is composing the image. Do not be afraid to take many pictures at the same angle but be sure to move and find different views of the same subject. Be sure to know basic rules such as the rule of thirds, filling the frame, leading lines, and many more.