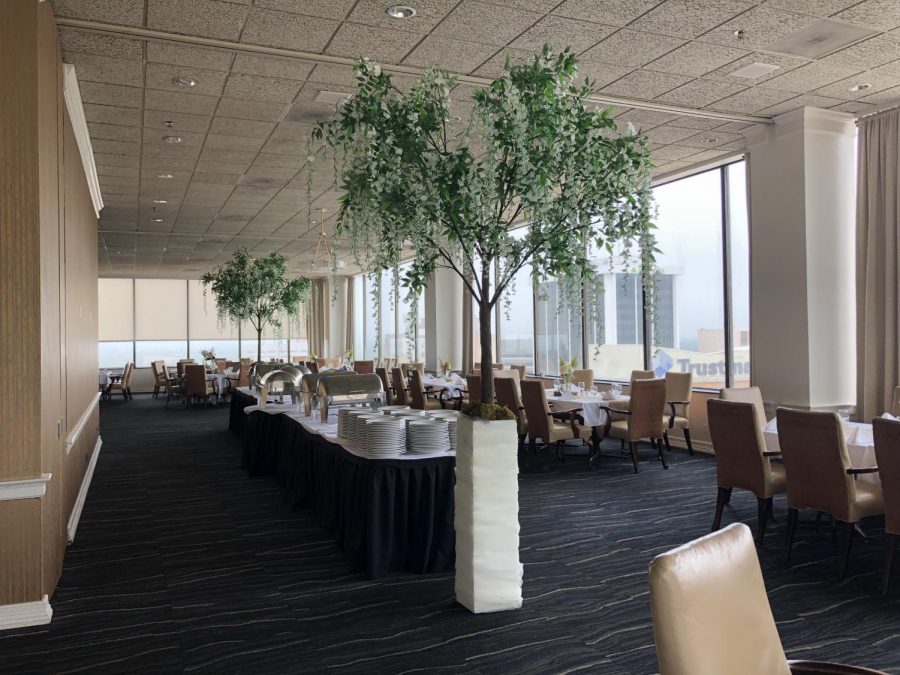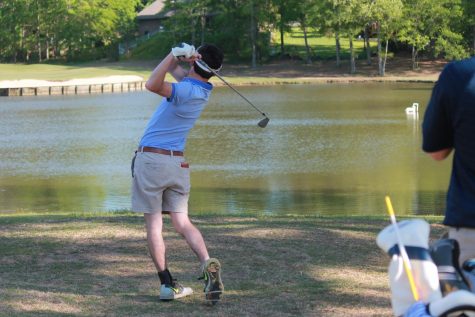 Caroline Croft, Staff Writer
April 24, 2019
"We need to practice harder and push each other to be our very best in order to be successful," Senior Will Atkins said. "We need to set solid goals for ourselves and...
Sarah Sullivan, Junior Staff Writer
March 20, 2019
The team finishes warming up, and knowing she won't play in the first half she is taking off her goalie gloves; she is just an eighth grader and the starting goalie...
Chloe Ward, Junior Staff Writer
April 1, 2019
     It was a cool Monday morning at St. Andrew's Episcopal School, when a student was frantically walking through the library. He woke up late that morning, and in his...
March 22, 2019
March 22, 2019
March 21, 2019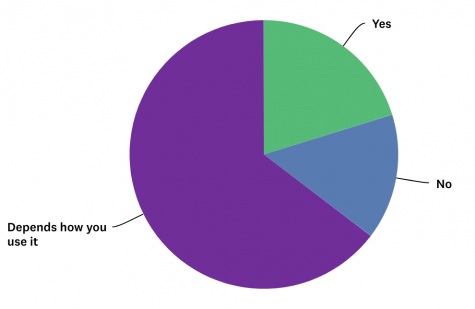 Jackson Van Meter, Staff Writer
April 9, 2019 • No Comments
     Hundreds of thousands of teenagers sitting alone in their dark rooms staring at a glowing screen of fake interactions and brain rotting, time wasting, mentally draining, unrealistic information and images sliding...
PHOEBE XU, TRAVEL SECTION EDITOR
April 18, 2019
    Just picture it. You're having the time of your life traveling all over Europe and imagine- for only $8 a day. You spend weeks in one country and a few more in...
Mary Elizabeth Kees, Junior Staff Writer
March 21, 2019
"There are so many different things that I learned about, and I didn't even know I was learning, but every day was something new," Julia Bryan, a business owner who...

Loading ...
SPORTS SCORES
Saturday, February 9

Girls Soccer

SAES 0 - Sacred Heart 2

Friday, February 8

Basketball

SAES 47 - McLaurin 45

Tuesday, February 5

Boys Basketball

SAES 54 - Crystal Springs 50

Tuesday, February 5

Girls Soccer

SAES 7 - Choctaw Central 0

Tuesday, February 5

Basketball

SAES 54 - Crystal Springs 50