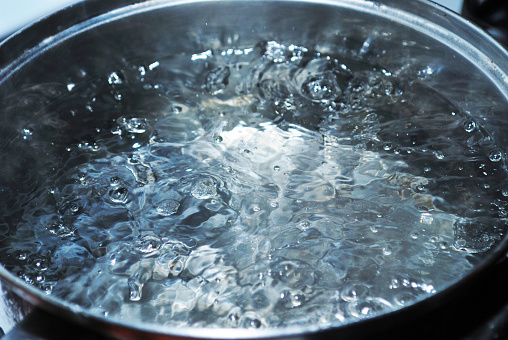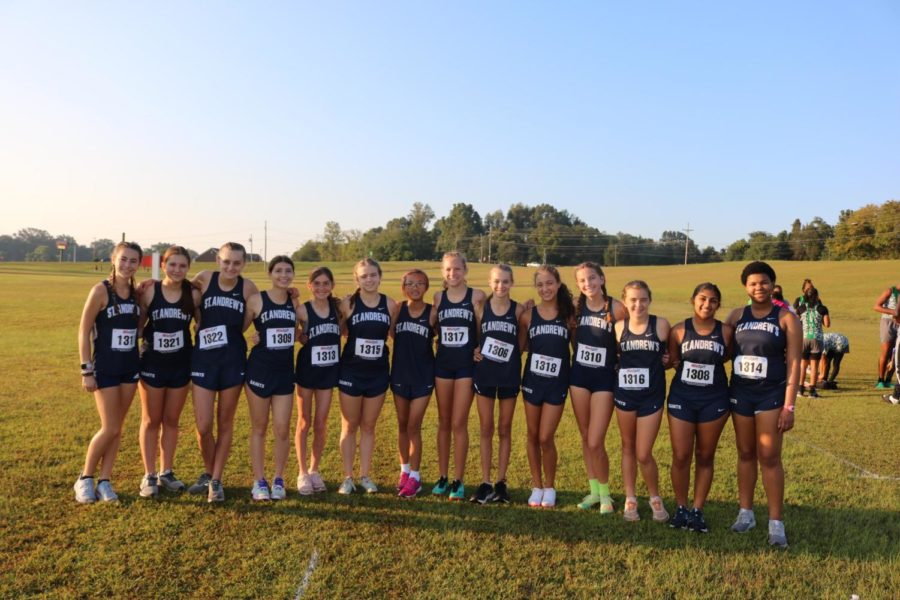 Avery Decker , Staff Writer
October 20, 2022
After the girl's cross country team won the state championship last year, their head coach, Elisabeth Gaillet, moved to coach the boy's cross country team leaving the girl's...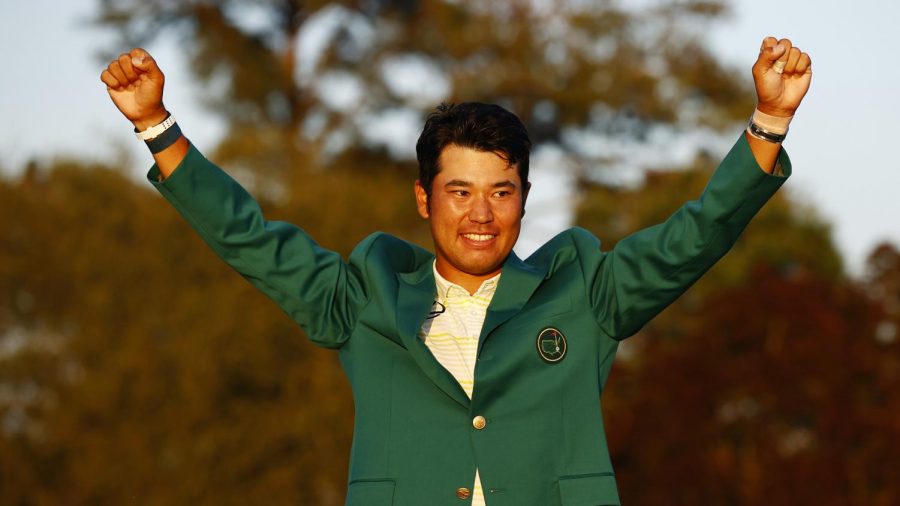 Bailey Bryan, Staff Writer
May 15, 2021
Golf is viewed as a mostly white sport, but over the years, golfers from other nations have begun to not only win tournaments, but also to win major championships. In the...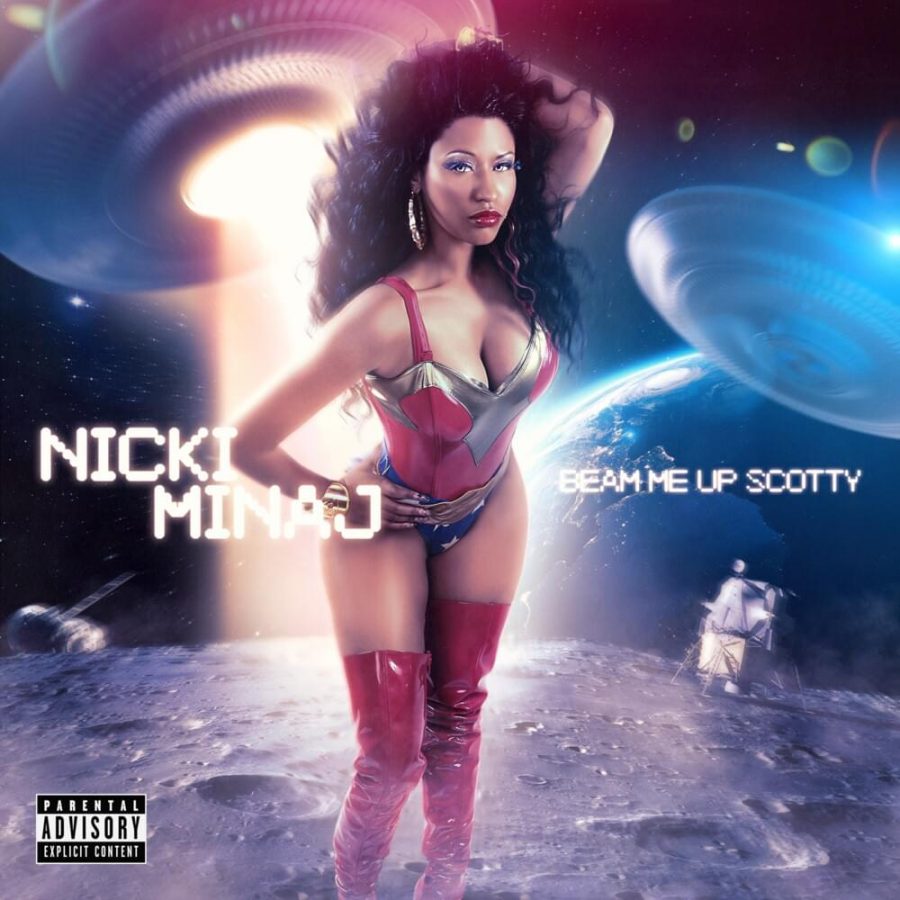 Chloe Ward, Staff Writer
May 15, 2021 • No Comments
On Thursday, May 11th, one of the biggest pop icons announced her return to music. Rapper Nicki Minaj announced that she would be re-releasing her iconic 2009 mixtape "Beam Me Up Scottie" along with three new singles,...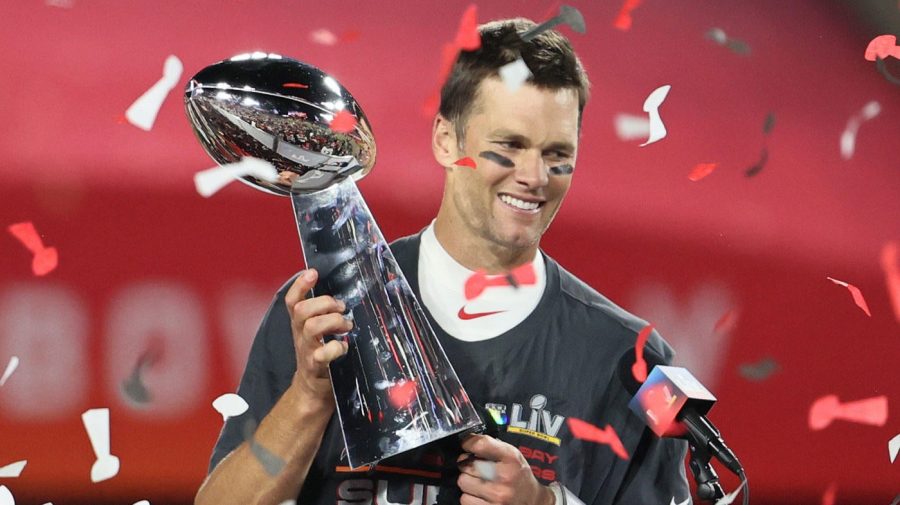 Mary Reagan Barnett, Senior Editor
April 28, 2021 • No Comments
On February 7th, Tom Brady and the Buccaneers came through with a 31-26 win over the Green Bay Packers to earn an appearance in Super Bowl LV in Tampa Bay, making it his 10th appearance in the stage and Tampa Bay's second....

 St. Andrew's has always been known for their advancements in learning and technology. In late 2020, St. Andrew's released their Virtual Saints program. The purpose of the online courses are to utilize...

Loading ...