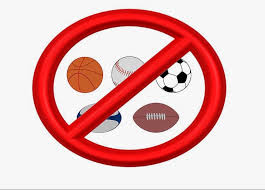 Mary Reagan Barnett, Senior Editor
December 16, 2020
 St. Andrew's made some big decisions regarding their sports program. The SA administration pushed sports games back a week after Thanksgiving break. Many students and...

Chloe Ward, Staff Writer
December 6, 2020
The holiday season is closely approaching and winter sports, including basketball, are in full swing. So far, the boys team has played three games, with a 2-1 record. The...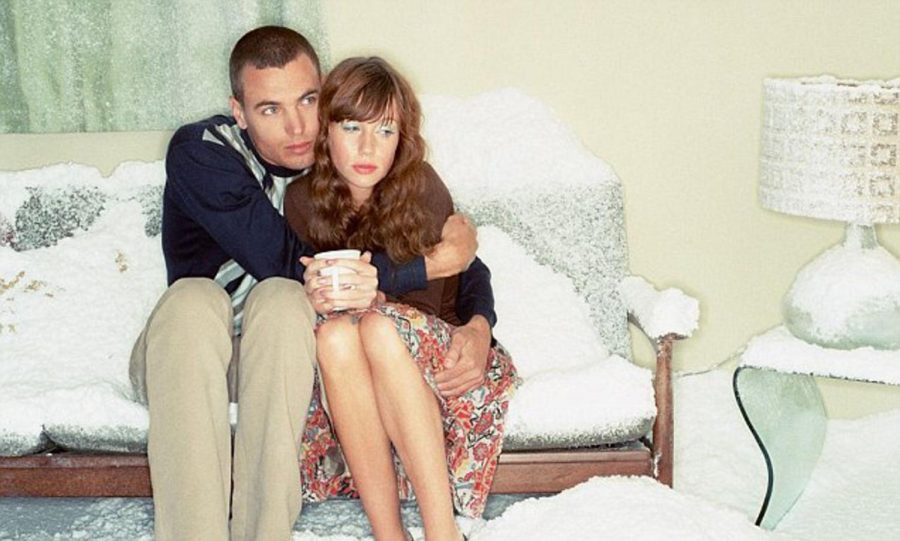 Caroline Croft, Senior Editor
December 16, 2020 • No Comments
     I HATE cold weather more than anything. Whenever October rolls around and it starts to get a little chilly, I become immediately angered. I know for another few months, I will not be able to sit outside comfortably...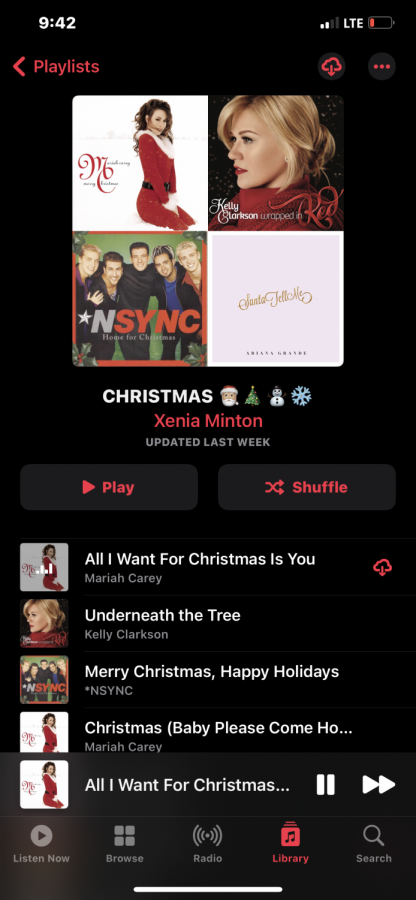 Xenia Minton, Design Editor
December 6, 2020 • No Comments
The holiday season is finally upon us, and you know what that means: half of the national population busting out Mariah Carey's "All I Want for Christmas is You," while the rest are waiting until after Thanksgiving...
Emma Stokic
, News Decoder Ambassodor •
December 15, 2020
     After digesting the turkeys, casseroles, and pies, St. Andrew's students attended school fully virtually from November 30th to December 4th.       "As you are undoubtedly aware,...

Loading ...