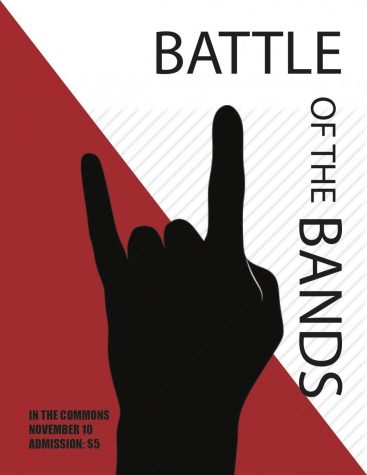 Nothing quite screams "prom fundraiser" like the sound of searing guitars and resounding drumming. Or perhaps what better represents Battle of the Bands is the great mass of people huddled together and throwing their fists in the air. Indeed, the Battle of the Bands' celebration is an alternative twist to the standard fundraiser. With the date...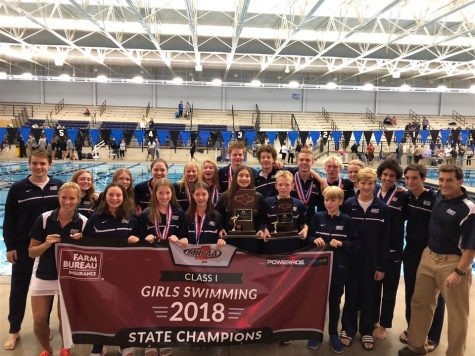 Reed Finseth, Staff Writer
November 12, 2018
For the first time since 2014 the SA girls' swim team brought home a state championship while the boys team also had a successful placement as state runner ups. Though they...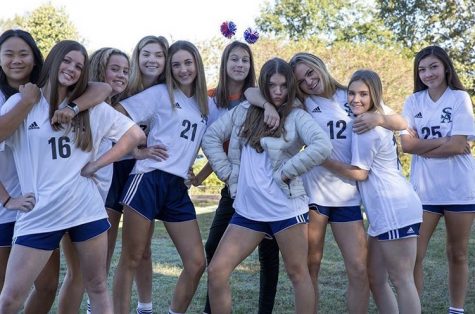 Miley Ray, Sports Editor
November 11, 2018
"The team energy from last season's loss carried over to the beginning of this season."
Elizabeth Panter, Opinion Editor
November 22, 2018 • No Comments
The fourth Thursday of November, you sit side-by-side with your loved ones. The dining table is covered with glistening platters of delicious family dishes and you pass the bread rolls in the midst of family cheer and laughter....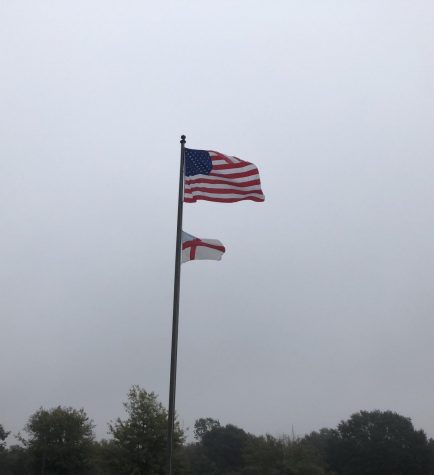 Cole Morse, staff writer
November 14, 2018 • No Comments
     Since racism and prejudice continue to fester in the hearts of Americans, the United States, a land built off of the importance of equality, may fall to the grips of hatred. The effects of terrorism on America have...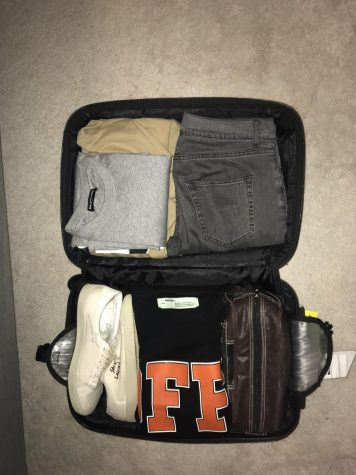 Phoebe Xu, Travel Section Editor
November 8, 2018
    In the upcoming days, three groups of students and teachers will travel to three different continents: Europe, South America, and Asia. Being so far from home, students...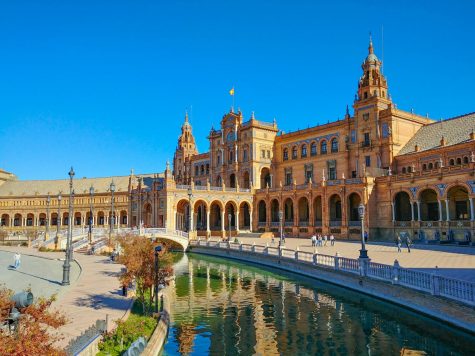 Tucker Shelson, Overall Editor
September 26, 2018
Vivacious urban centers, historic cathedrals, crystal-clear waters, and bumpin' beaches are just a few of the many reasons that droves of tourists from across the globe...
This is our Dec. 6 broadcast that includes features on Thanksgiving travel and service learning day.

Loading ...
SPORTS SCORES
Tuesday, November 6

Boys Soccer

SAES 6 - MRA 2

Tuesday, November 6

Boys Basketball

SAES 52 - Yazoo County 63

Tuesday, November 6

Girls Soccer

SAES 0 - Brandon 0

Friday, September 28

football

SAES 42 - Mclaurin 21

Friday, September 21

Football

SAES 42 - Hartfield 21