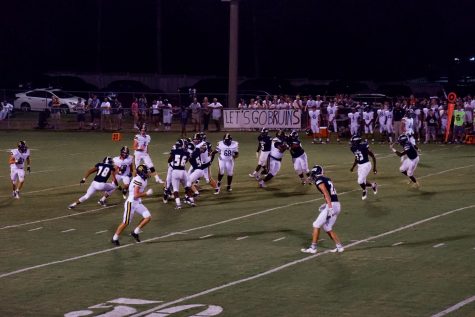 Aaron Moore, Staff Writer
September 20, 2019
The SA football team has started their 16th season with Head Football Coach Johnny Nichols, and with each new season comes new faces.      "It's nice having a...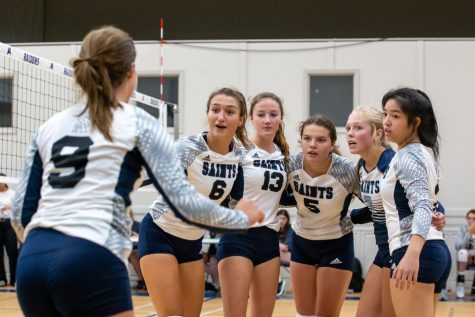 Reed Finseth, Sports Editor
September 13, 2019
 The 2019 St. Andrew's volleyball team has returned this year with a vengeance, opening the season 7-3 and remaining undefeated in district play. After a tough loss to...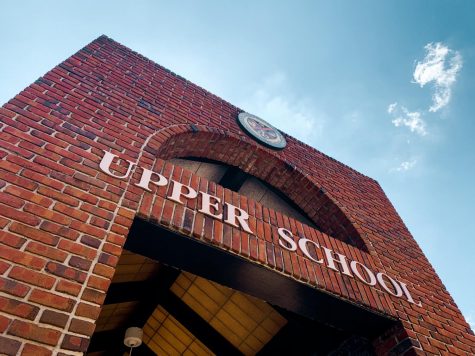 Xenia Minton, Staff Writer
September 6, 2019
In 1971, David Bowie once said "Time may change me, but you can't trace time." Even though none of us grew up during that time period, we can still reflect on new changes...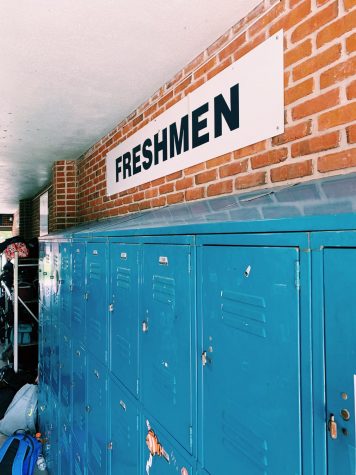 September 6, 2019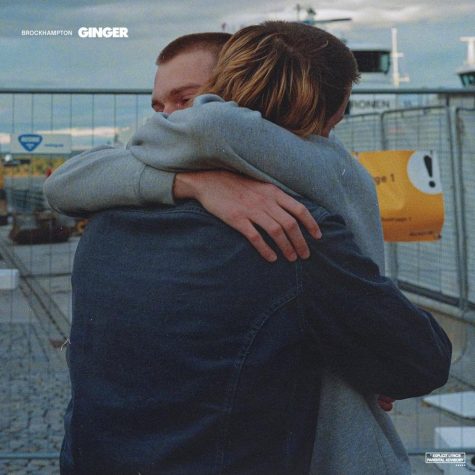 Will Davis, Lifestyle and Reviews Editor
September 6, 2019 • No Comments
After almost a year of silence, alternative hip-hop group BROCKHAMPTON returns with their latest release, GINGER. After kicking Ameer Vann out of the group, they started spending more time on projects and experimenting off...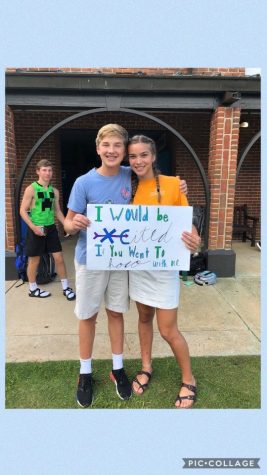 Olivia Huckabay, Magazine and Copy Editor
September 4, 2019 • No Comments
      A guy runs up to you with a huge smile on his face and a poster that he made with the help of your friends. He awkwardly asks you to homecoming, and you yes because you feel overwhelmed and rushed to answer. Immediately...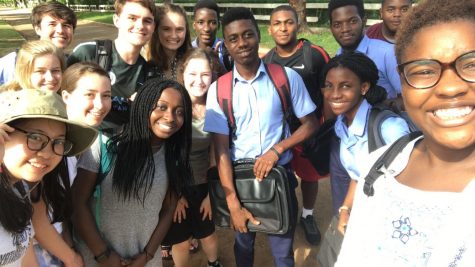 Emma Stokic, Staff Writer
September 6, 2019
 You've always dreamed of traveling internationally. As you picture yourself setting foot off the plane and jumping into your new adventure, you are suddenly sucked back...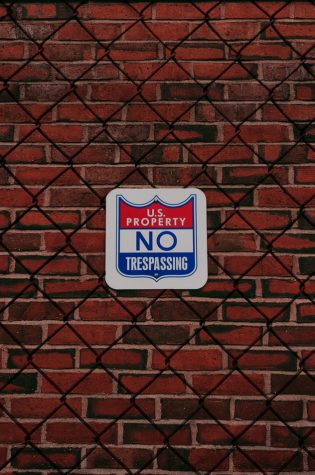 Maya Adams, Staff Writer
September 6, 2019 • No Comments
Recently, the immigration policies of the United States have been under scrutiny for various reasons. It is commonly believed that the current crackdown is both the result and cause of exploitation from...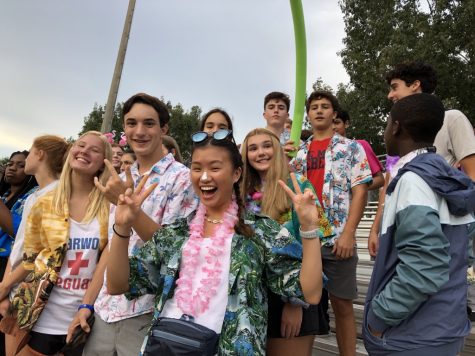 Caroline Croft, Student News Editor
September 6, 2019 • No Comments
It's the first football game of the season and St. Andrew's students are decked out in pool party attire. The seniors line the fence while the juniors, sophomores, and freshmen stand in the bleachers,...

Loading ...
SPORTS SCORES
Tuesday, September 3

Volleyball

SAES 3 - Yazoo 0

Friday, August 23

Football

SAES 13 - Richland 26

Thursday, August 22

Volleyball

SAES 1 - Northwest Rankin 3

Tuesday, August 20

Volleyball

SAES 3 - Velma Jackson 0

Tuesday, August 20

Volleyball

SAES 3 - Velma Jackson 0