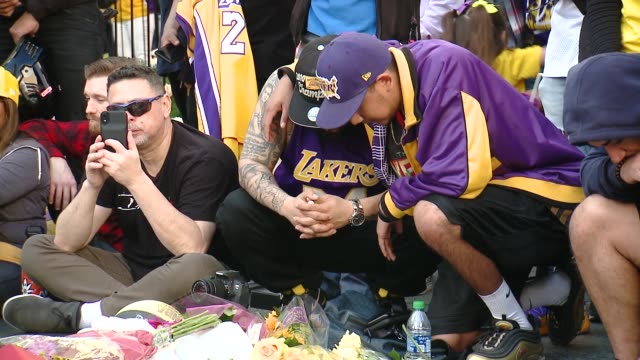 Bailey Bryan, Staff Writer
September 23, 2020
2020 has been one of the hardest years in recent memory, as the United States lost many prominent figures; Kobe Bryant, Chadwick Boseman, and John Lewis are among many important...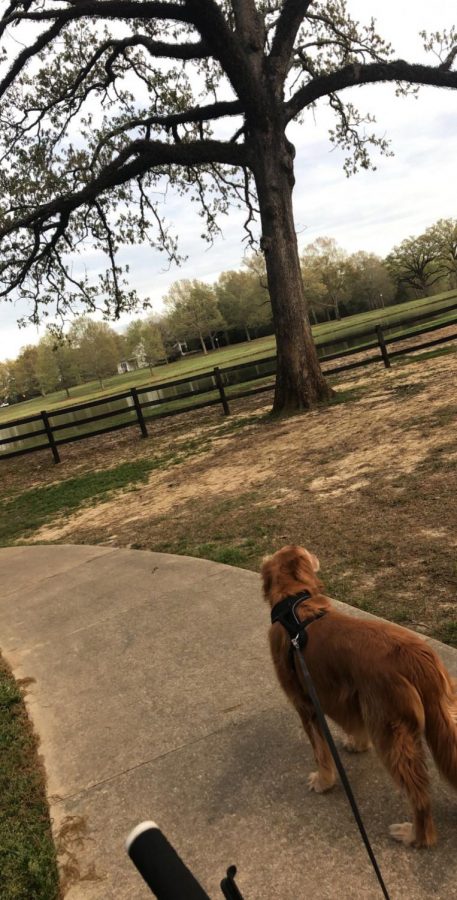 Phoebe Xu, Online Editor
April 12, 2020
     During this time of self-quarantining and lockdown, many of us might not know what to do with all the extra time we have. One good way to spend your time is to find...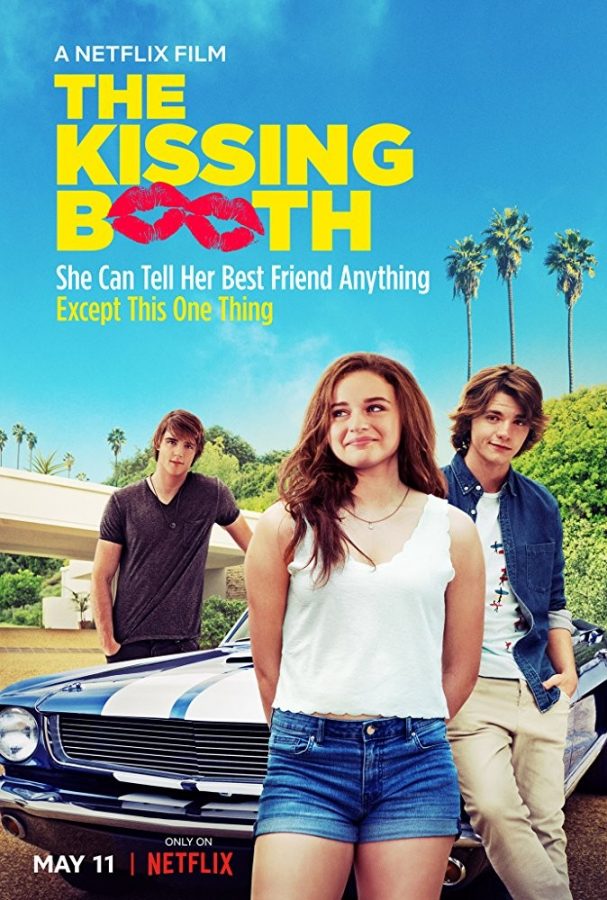 Chloe Ward, Staff Writer
October 2, 2020 • No Comments
     When The Kissing Booth first came out, it was my go-to movie to watch with friends. The quick and easy plot, the attractive characters, PLUS a perfect romance every girl wants in high school? I absolutely loved...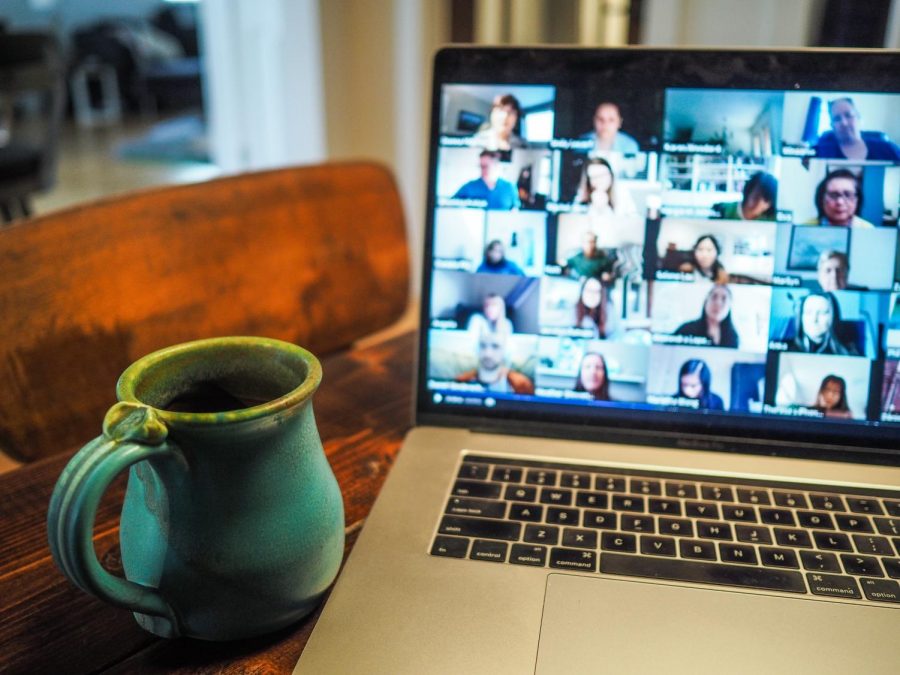 Emma Stokic, News Decoder Ambassodor
September 21, 2020 • No Comments
     Do you remember the Friday before Spring Break 2020? The liberating feeling of your mouth not being covered by fabric? Being allowed to sit a nanometer from your friends? Going to school with everyone instead of...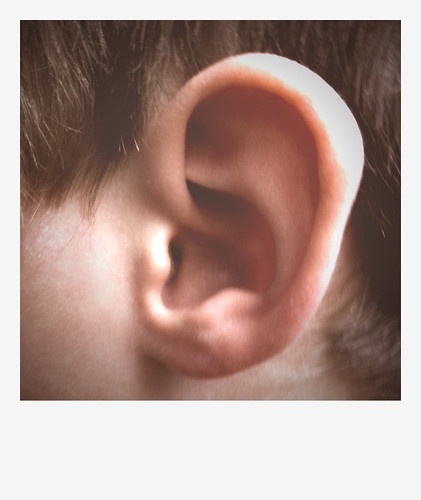 The pandemic has made the hard of hearing community so much more isolated. Deafness is commonly known as an invisible disability. Many people with hearing issues have struggled much more than others with...

Loading ...