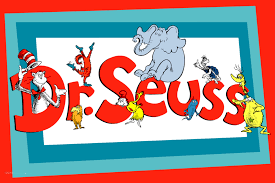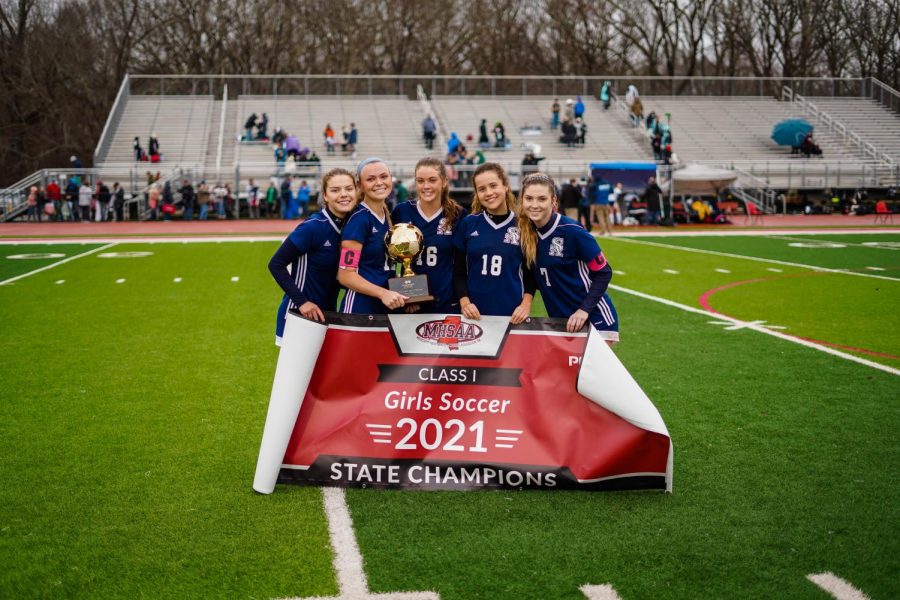 Stanley Qu, Broadcast Editor
April 28, 2021
The 3A Girls State Championship was set to start at noon. Intermittent rain endured for the entire afternoon. Immediately, I ran to the sidelines to photograph the game.  St....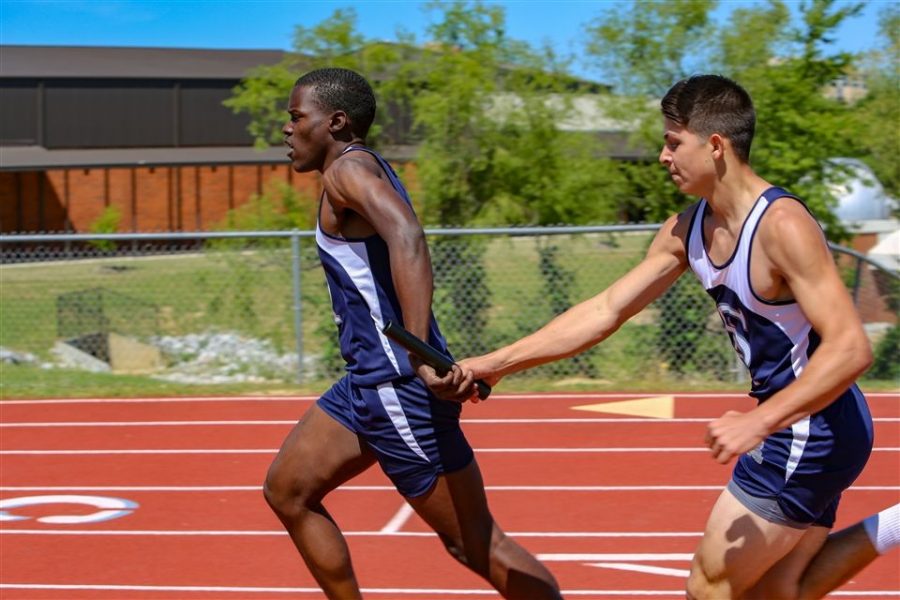 Bailey Bryan, Staff Writer
April 19, 2021
As winter comes to a close and the new season begins, spring sports are beginning practice for the coming season. At St. Andrews, spring sports include Golf, Track and Field,...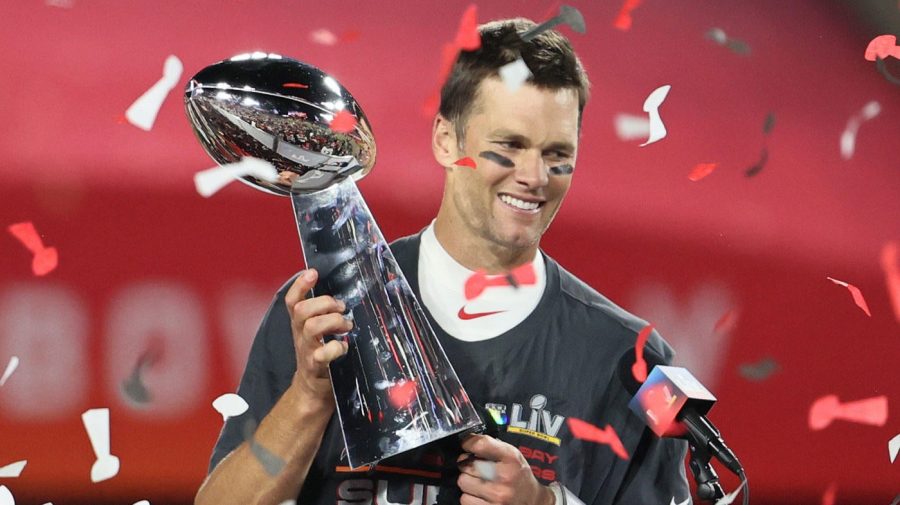 Mary Reagan Barnett, Senior Editor
April 28, 2021 • No Comments
On February 7th, Tom Brady and the Buccaneers came through with a 31-26 win over the Green Bay Packers to earn an appearance in Super Bowl LV in Tampa Bay, making it his 10th appearance in the stage and Tampa Bay's second....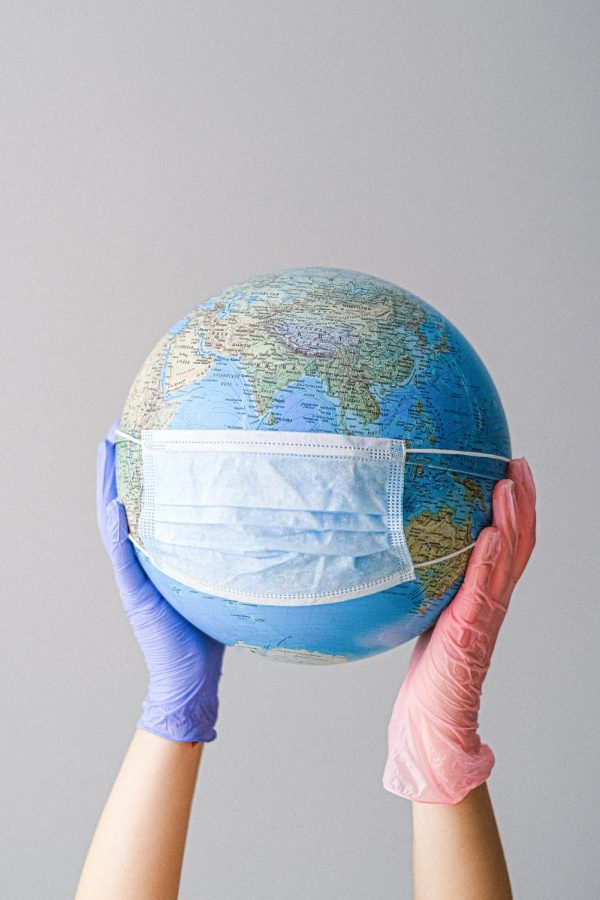 Emma Stokic, News Decoder Ambassador
April 19, 2021 • No Comments
I'm speaking of the obvious: the pandemic has ruined many people's plans in many different ways. Look, I know others have had much worse consequences of the pandemic, but, I REALLY miss traveling. I know one year of no...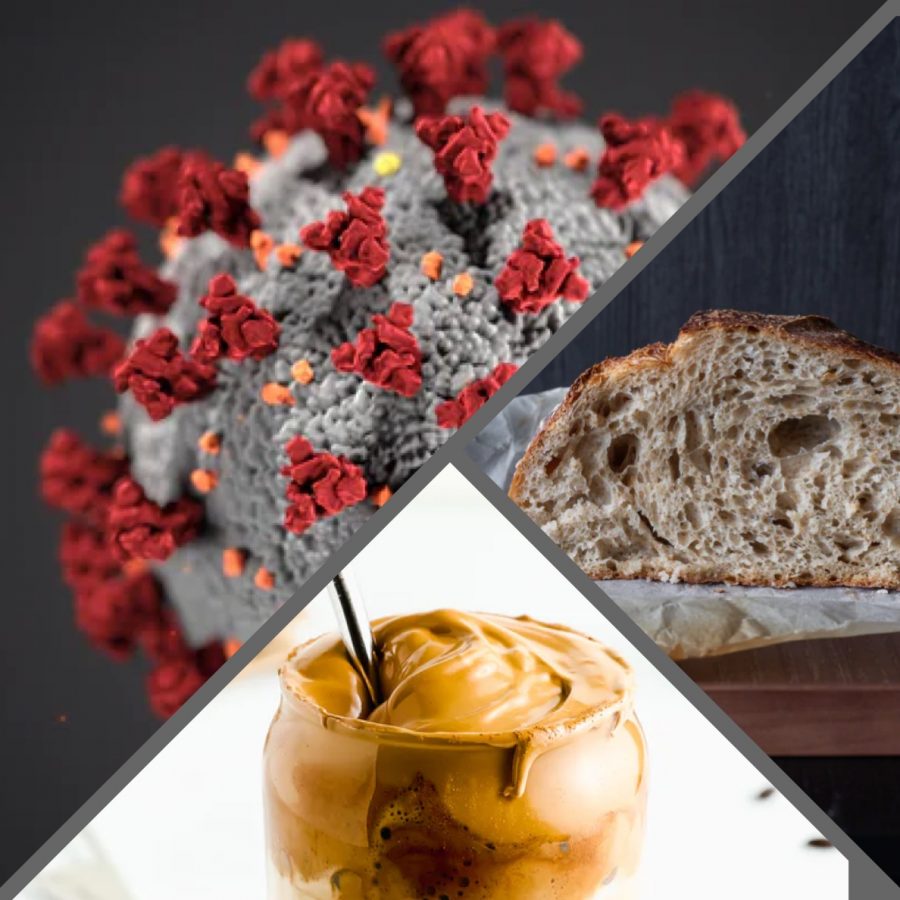 We're one year into the pandemic, and, understandably, there have been a lot of big changes. The most notable change has been the way education operates; last year, schools were making announcements...

Loading ...