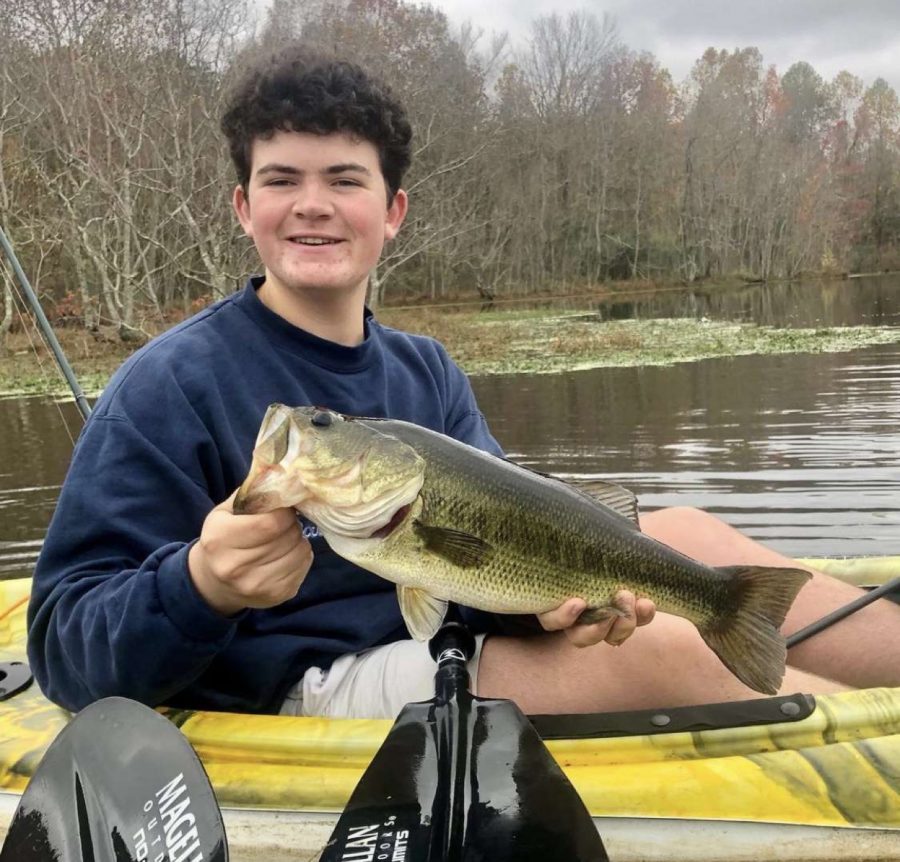 Bailey Bryan, Staff Writer
February 16, 2021
The St. Andrew's community has always prided itself as being both inclusive and  supportive of student hobbies. In the last few years St. Andrew's has added an abundance...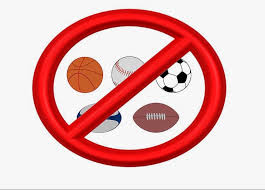 Mary Reagan Barnett, Senior Editor
December 16, 2020
 St. Andrew's made some big decisions regarding their sports program. The SA administration pushed sports games back a week after Thanksgiving break. Many students and...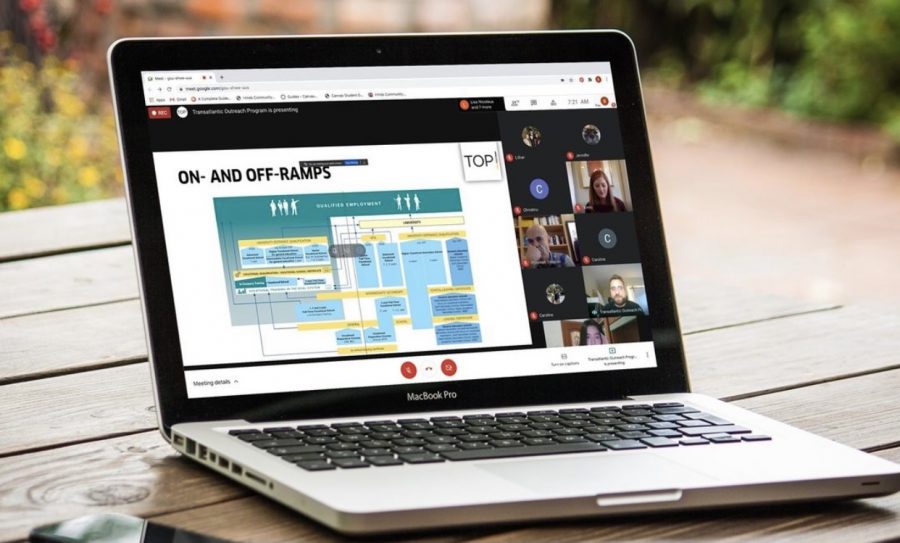 Caroline Croft, Senior Editor
February 16, 2021 • No Comments
 Last March, the class of 2021 was robbed of the end of our junior year and our prom. But we held onto the good news: at least it's not our senior year. Well, it's been a year and nothing has changed. The pandemic has...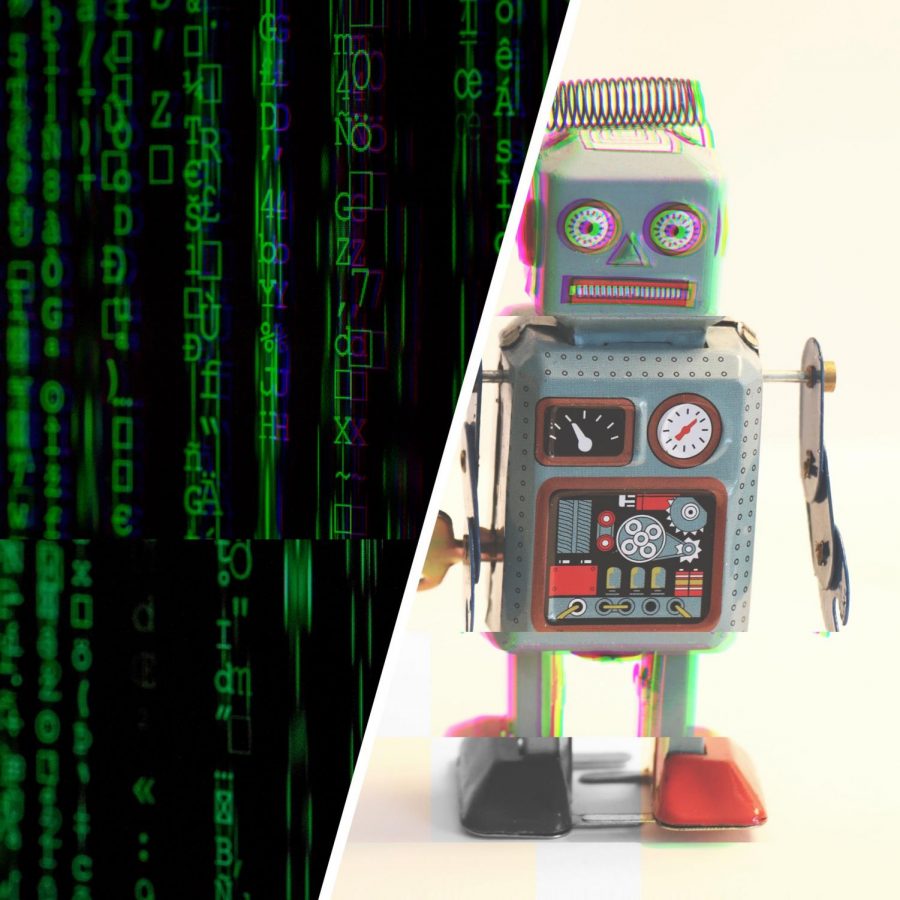 Maya Adams, Online Editor
January 23, 2021 • No Comments
Science-fiction media is a lot of fun, but it's also lied to us for most of our lives. All of these books, movies, and shows about fantastic inventions have just been giving us false hope about how fast humanity can progress....
Emma Stokic
, News Decoder Ambassodor •
December 15, 2020
     After digesting the turkeys, casseroles, and pies, St. Andrew's students attended school fully virtually from November 30th to December 4th.       "As you are undoubtedly aware,...

Loading ...