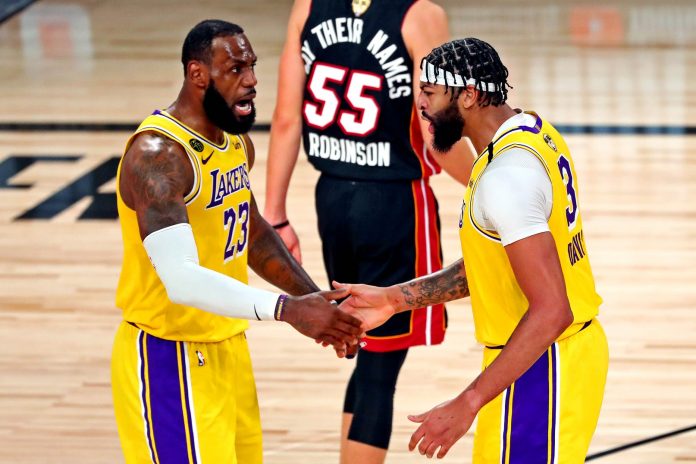 Bailey Bryan, Staff Writer
November 6, 2020
      As the decade of 2010 sports ended, 2020 has set the tone early for another decade of great sports moments. From the NBA Finals to the World Series, the possibilities...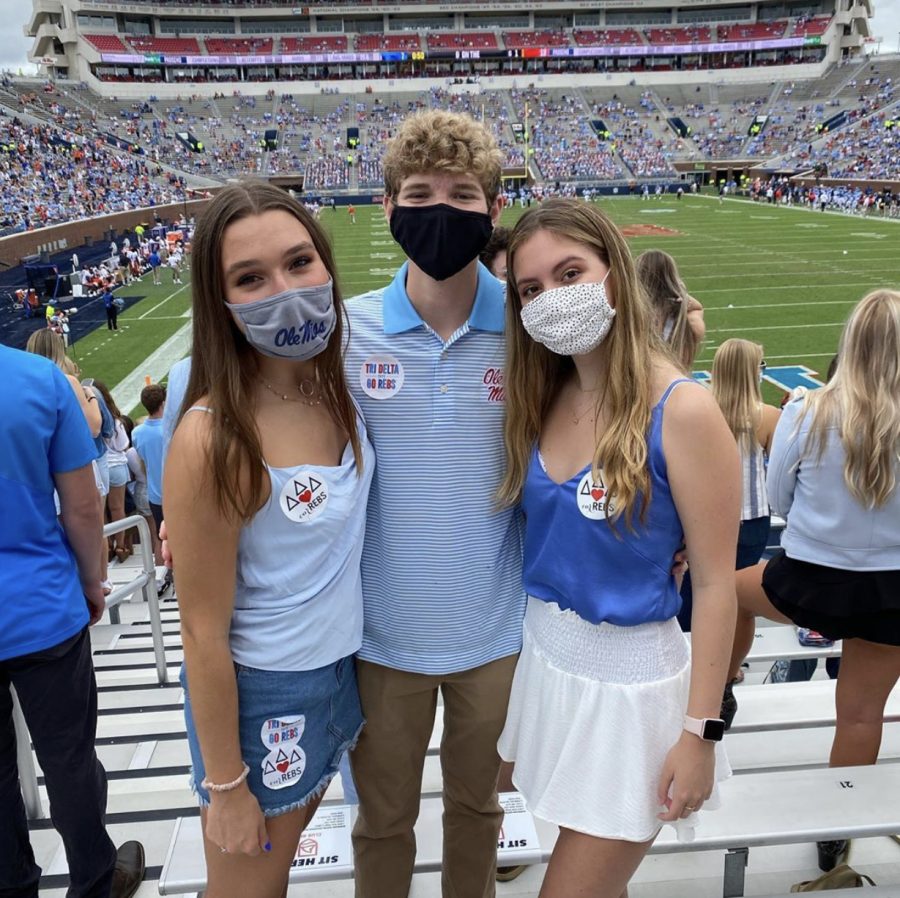 Xenia Minton, Design Editor
November 4, 2020
     Amid the chaos of this year, the one source of happiness for many has remained: SEC football. Fall football games have always been a popular favorite for southerners,...
Stanley Qu, Broadcast Editor
October 19, 2020 • No Comments
     On September 29, 2020, millions of Americans huddled around their TVs and computers to watch President Donald Trump and Former Vice President Joe Biden debate. The two viciously tore at each others' past actions...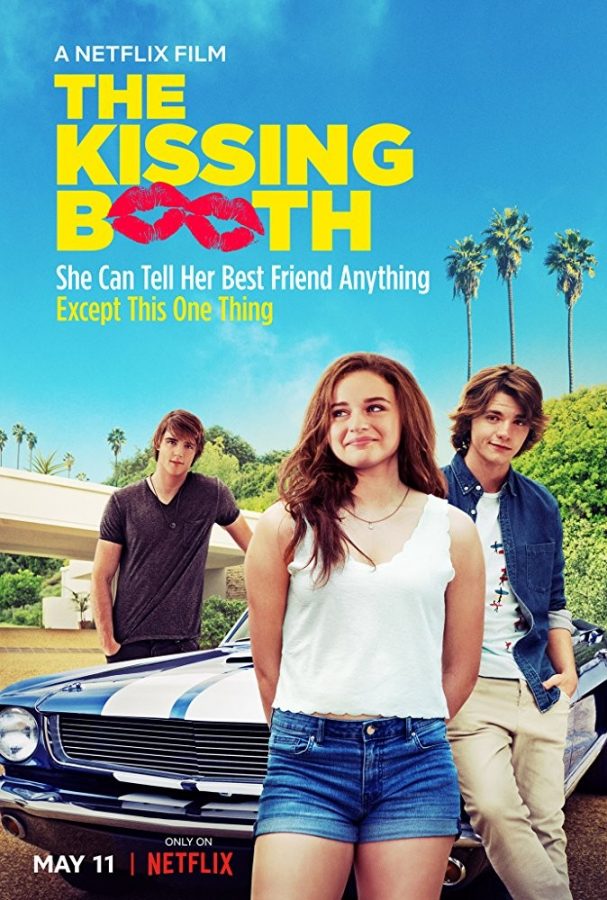 Chloe Ward, Staff Writer
October 2, 2020 • No Comments
     When The Kissing Booth first came out, it was my go-to movie to watch with friends. The quick and easy plot, the attractive characters, PLUS a perfect romance every girl wants in high school? I absolutely loved...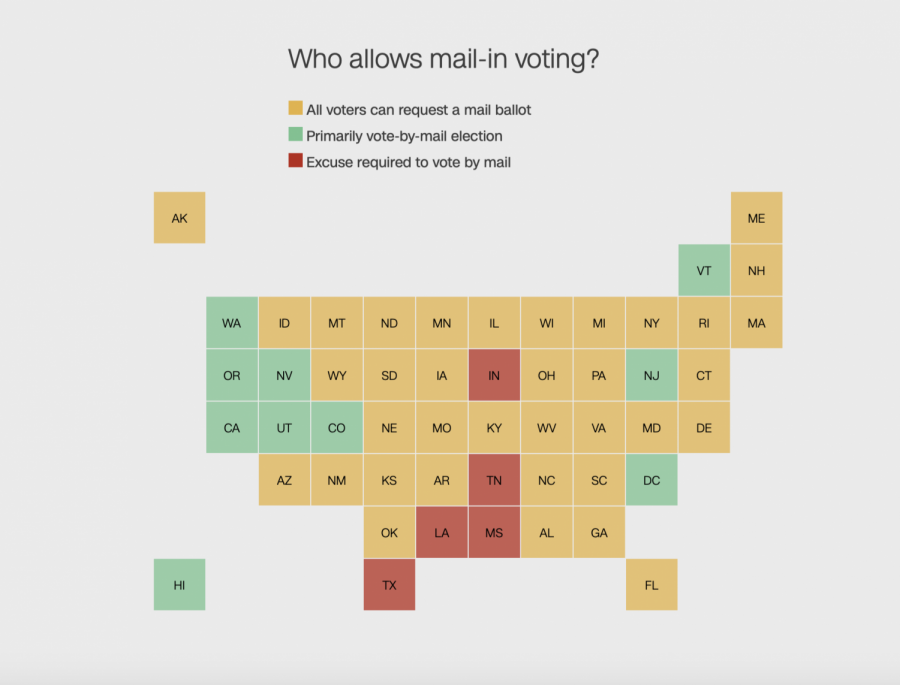 Since the beginning of election season, there has been controversy over mail-in voting. There have been several divides between the Republicans and Democrats regarding this voting option, but...

Loading ...