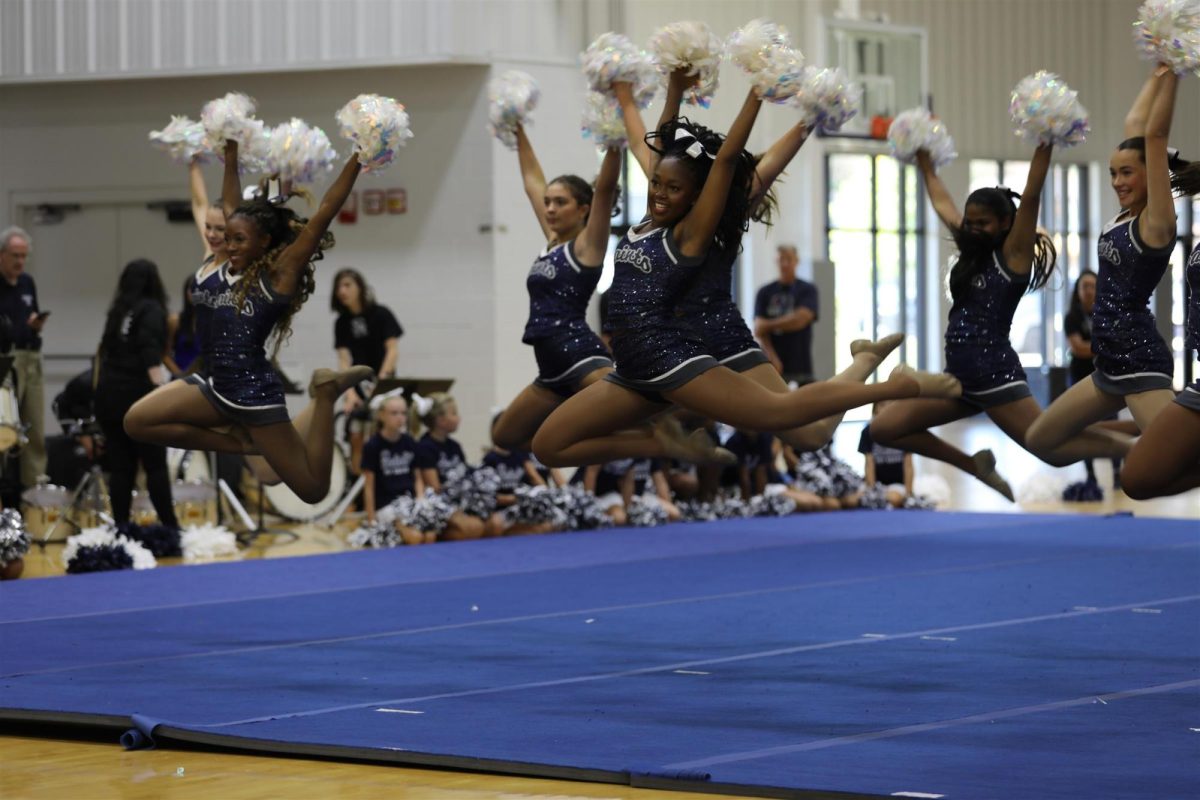 Kayla Trammell, Staff Writer
October 25, 2023
The Saintsations Dance Team at St. Andrew's Episcopal School is headed in a new direction this year with new Coaches Jasmine Johnson and Addison Sharp. "It's really...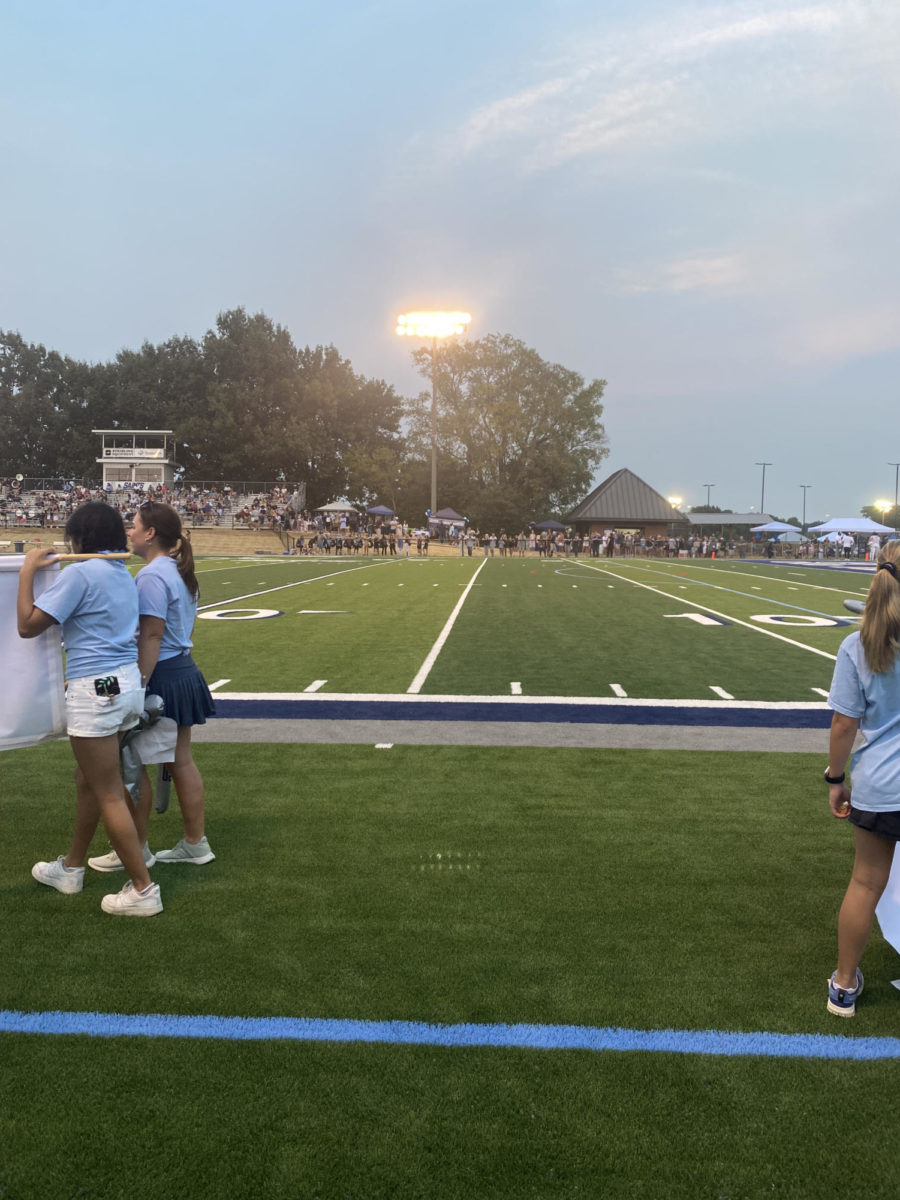 Emily Ireland, Senior Copy Editor
October 17, 2023
In April of 2023, Hellas Sports Construction started working on the new turf field for St. Andrew's Episcopal School. It has been a long time coming for SA to have turf....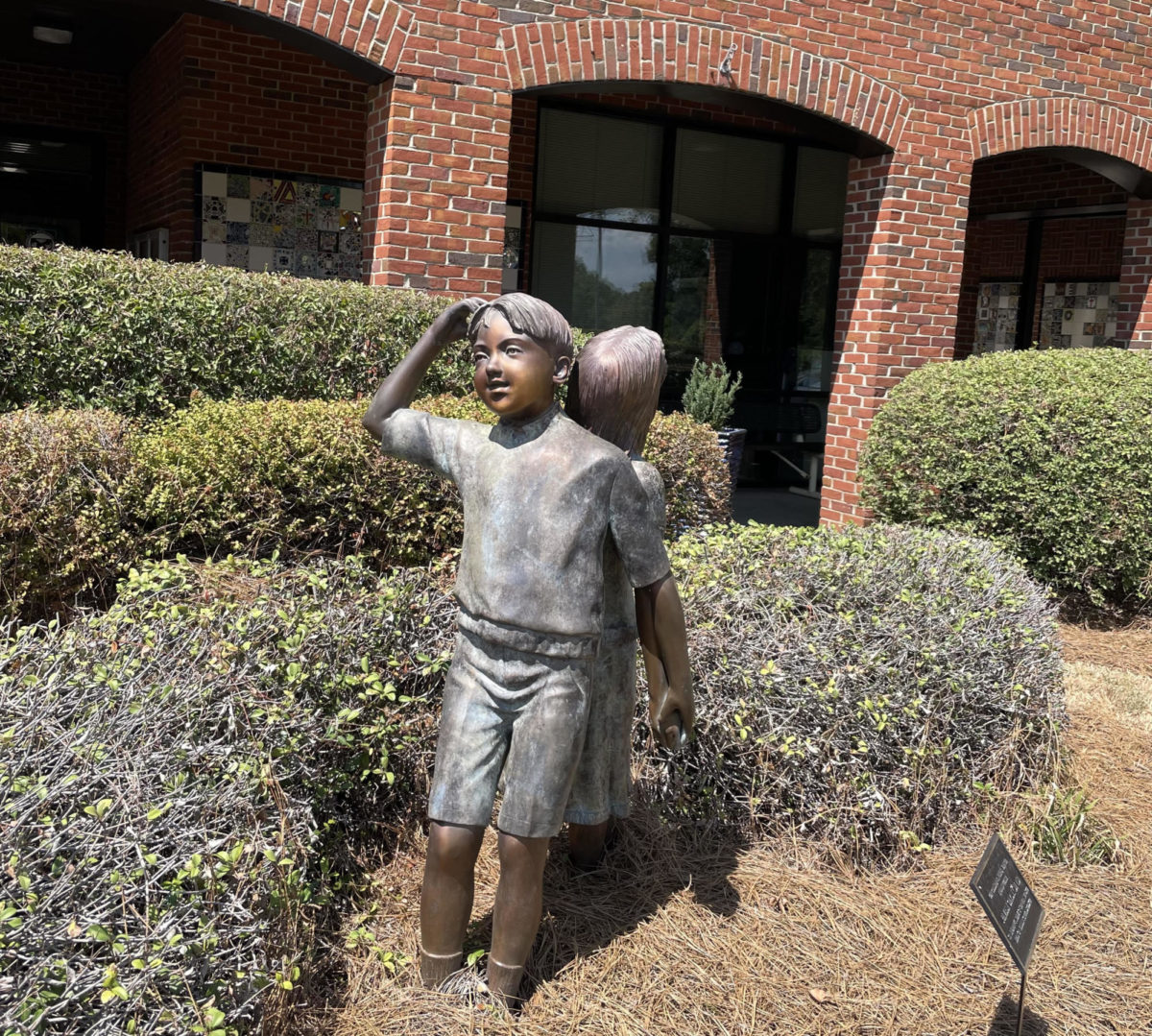 Stella Jolly, Intro Staff Writer
September 26, 2023 • No Comments
The beginning of the school year is filled with many spirit activities including dress-up days, pep rallies, and football games. Student-led committees largely organize these activities; however, they require approval from...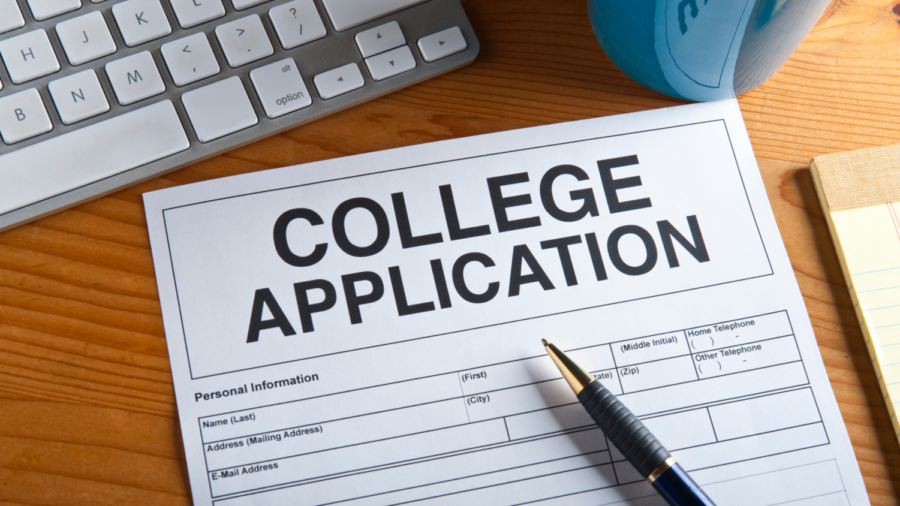 Caroline Snedeker, Senior Copy Editor
April 3, 2023 • No Comments
Supplementals, required recommendation letters, and application fees are only three of the obstacles students must tackle to submit a college application. The college application process is high-stress, whether a student...

 St. Andrew's has always been known for their advancements in learning and technology. In late 2020, St. Andrew's released their Virtual Saints program. The purpose of the online courses are to utilize...

Loading ...