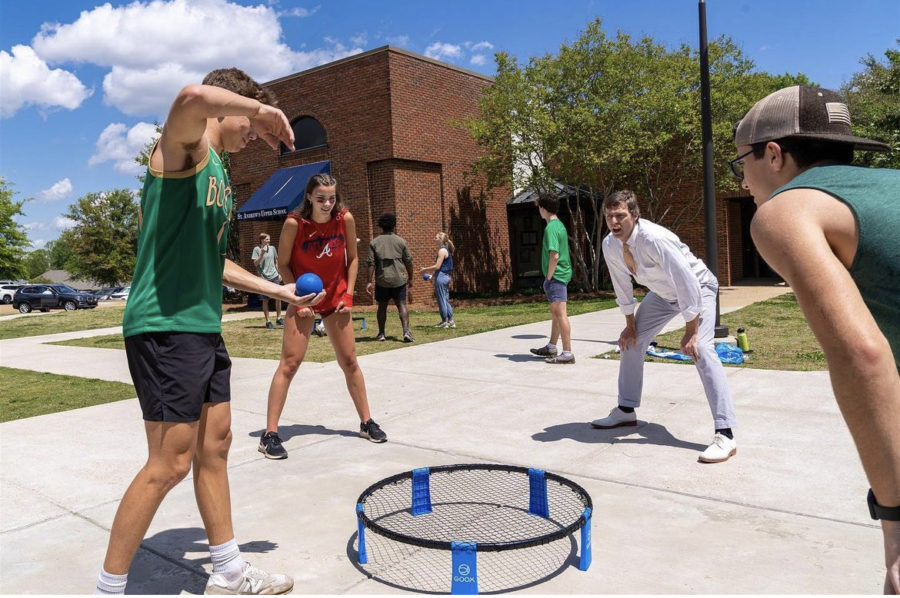 Manav Singh, Newsdecoder Ambassador
April 25, 2023
In the mid 1980s, back when St. Andrew's dress code was a pastel shirt and khaki pants, the middle school organized the first Olympics. It was a field day held on the old...
Jameson McMillian, Staff Writer
January 17, 2023
Winter Sports Review As football and volleyball seasons have come to an end, winter sports athletes are extremely excited to start their seasons. Winter sports...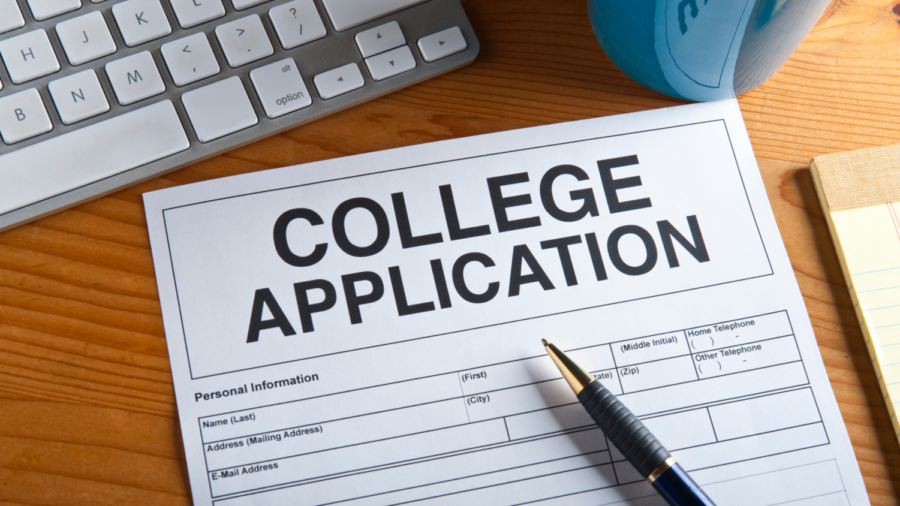 Caroline Snedeker, Senior Copy Editor
April 3, 2023 • No Comments
Supplementals, required recommendation letters, and application fees are only three of the obstacles students must tackle to submit a college application. The college application process is high-stress, whether a student...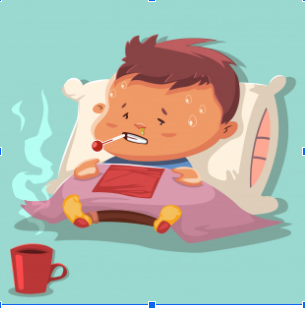 Lottie McHardy , Staff Writer
January 23, 2023 • No Comments
The Flu season at school causes more stress than school itself. I walk around while being smothered by germs and bacteria in the hallways, paranoid that I will end up with influenza. Even if you get the flu shot, you can't...

 St. Andrew's has always been known for their advancements in learning and technology. In late 2020, St. Andrew's released their Virtual Saints program. The purpose of the online courses are to utilize...

Loading ...