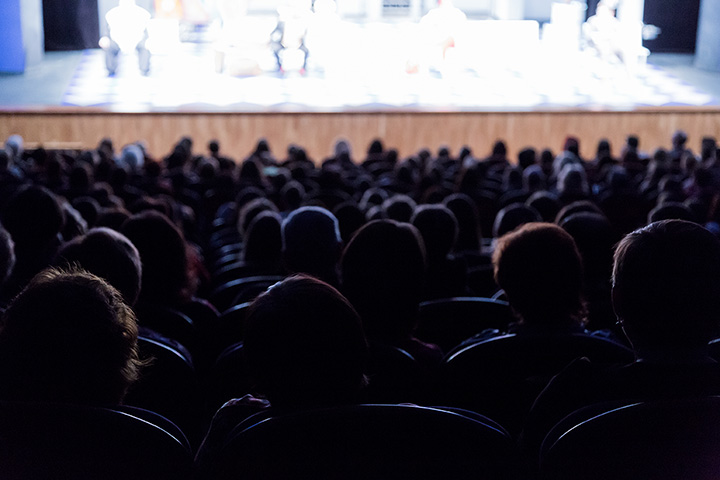 Jameson McMillian, Staff Writer
January 17, 2023
Winter Sports Review As football and volleyball seasons have come to an end, winter sports athletes are extremely excited to start their seasons. Winter sports...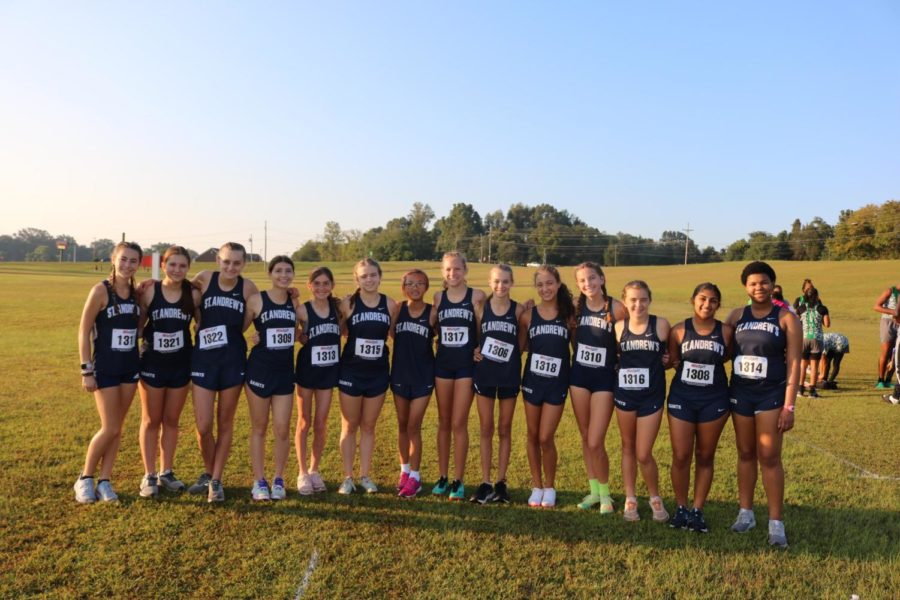 Avery Decker , Staff Writer
October 20, 2022
After the girl's cross country team won the state championship last year, their head coach, Elisabeth Gaillet, moved to coach the boy's cross country team leaving the girl's...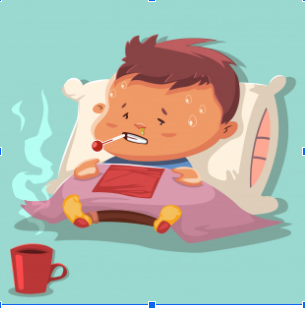 Lottie McHardy , Staff Writer
January 23, 2023 • No Comments
The Flu season at school causes more stress than school itself. I walk around while being smothered by germs and bacteria in the hallways, paranoid that I will end up with influenza. Even if you get the flu shot, you can't...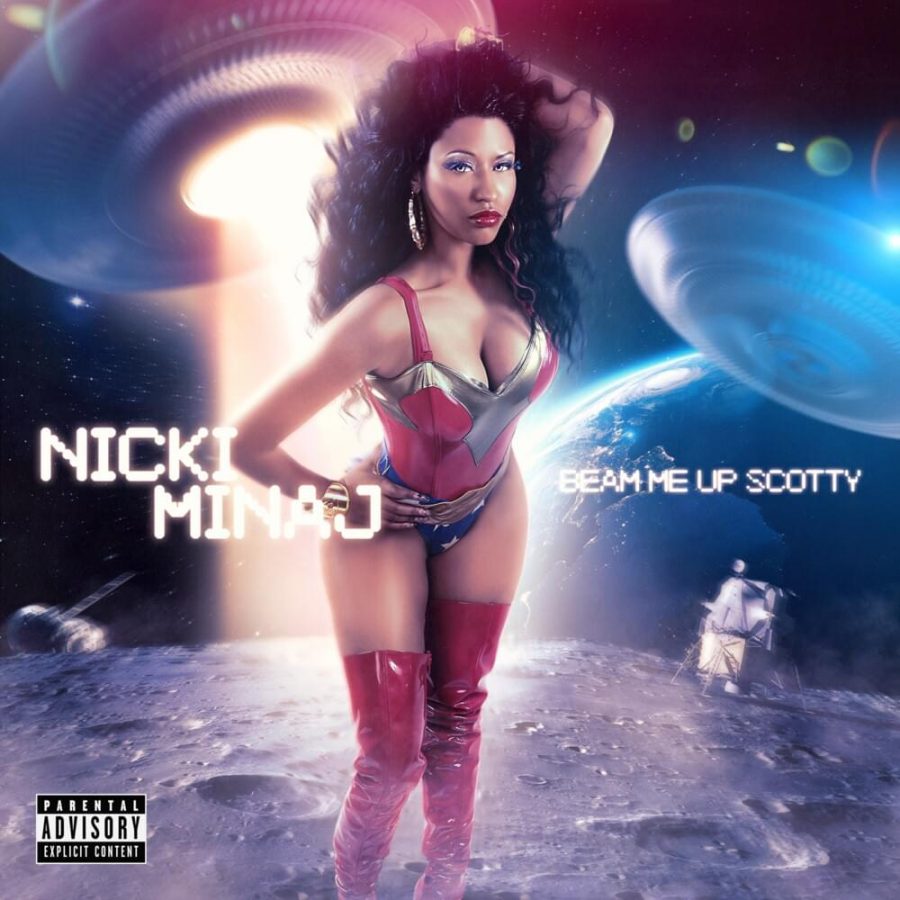 Chloe Ward, Staff Writer
May 15, 2021 • No Comments
On Thursday, May 11th, one of the biggest pop icons announced her return to music. Rapper Nicki Minaj announced that she would be re-releasing her iconic 2009 mixtape "Beam Me Up Scottie" along with three new singles,...

 St. Andrew's has always been known for their advancements in learning and technology. In late 2020, St. Andrew's released their Virtual Saints program. The purpose of the online courses are to utilize...

Loading ...