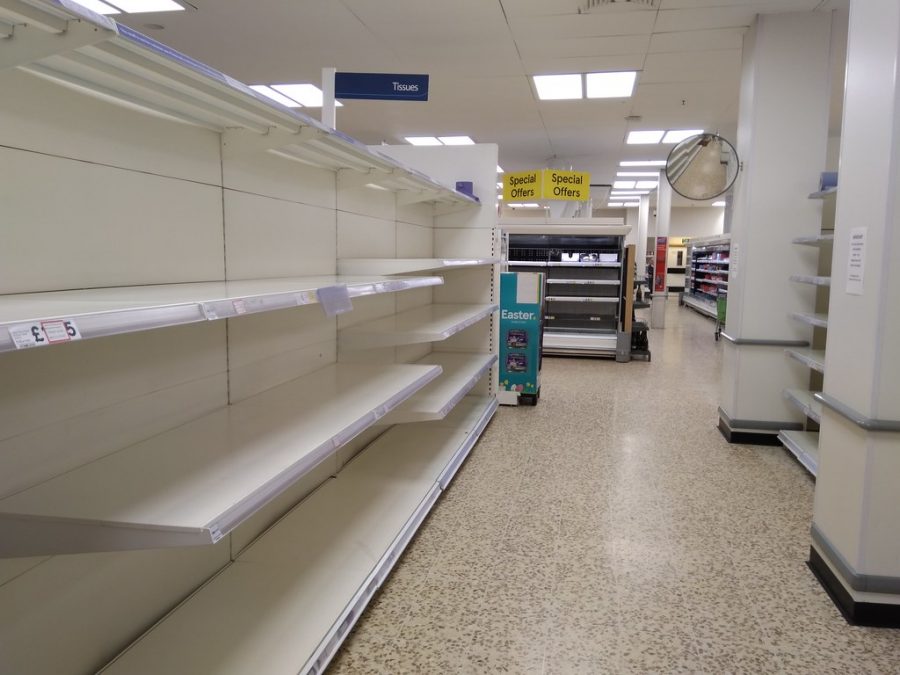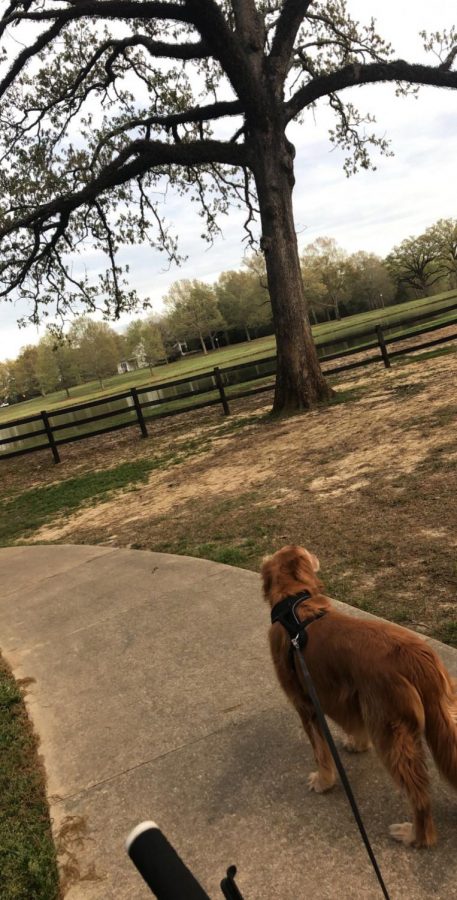 Phoebe Xu, Online Editor
April 12, 2020
     During this time of self-quarantining and lockdown, many of us might not know what to do with all the extra time we have. One good way to spend your time is to find...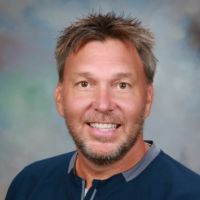 Mary Reagan Barnett, Travel Editor
February 24, 2020
     As 2020 kicks off, and St. Andrew's makes changes for the new calendar year, Coach Cupples announced Johnny Nichols as the new track and field coach for varsity...
April 12, 2020
March 16, 2020
March 3, 2020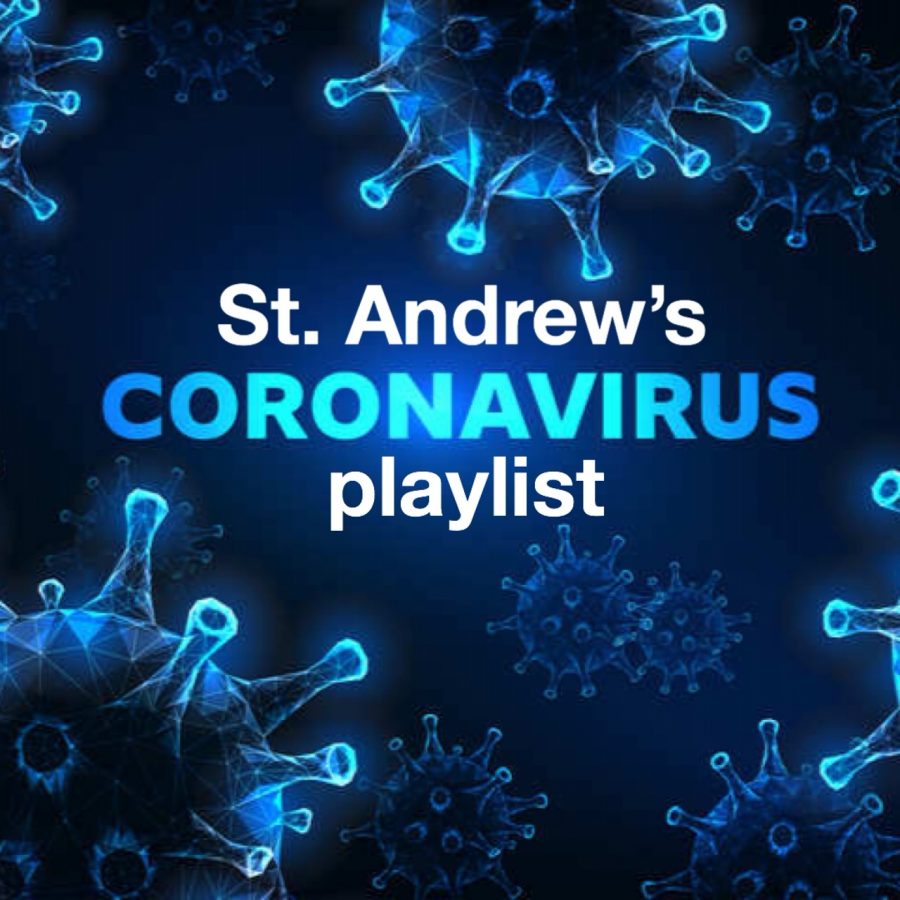 Will Davis, Lifestyle and Reviews Editor
May 15, 2020 • No Comments
  Find yourself bored at home during this quarantine? The answer is most likely yes, if you're running out of music, check out St. Andrew's official "Coronavirus Playlist" with 24 song titles that go along with...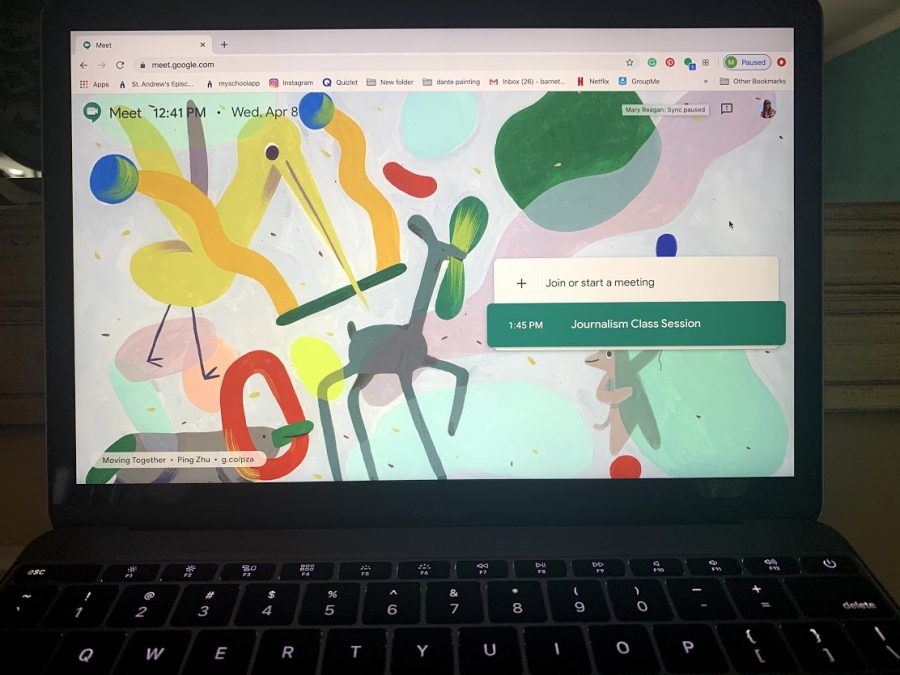 Mary Reagan Barnett, Travel Editor
April 12, 2020 • No Comments
 Who knew that after spring break, we would never set foot back on campus for school. Due to the coronavirus outbreak, St. Andrew's has moved all classes to online. While it's been a big change for everyone, some faculty...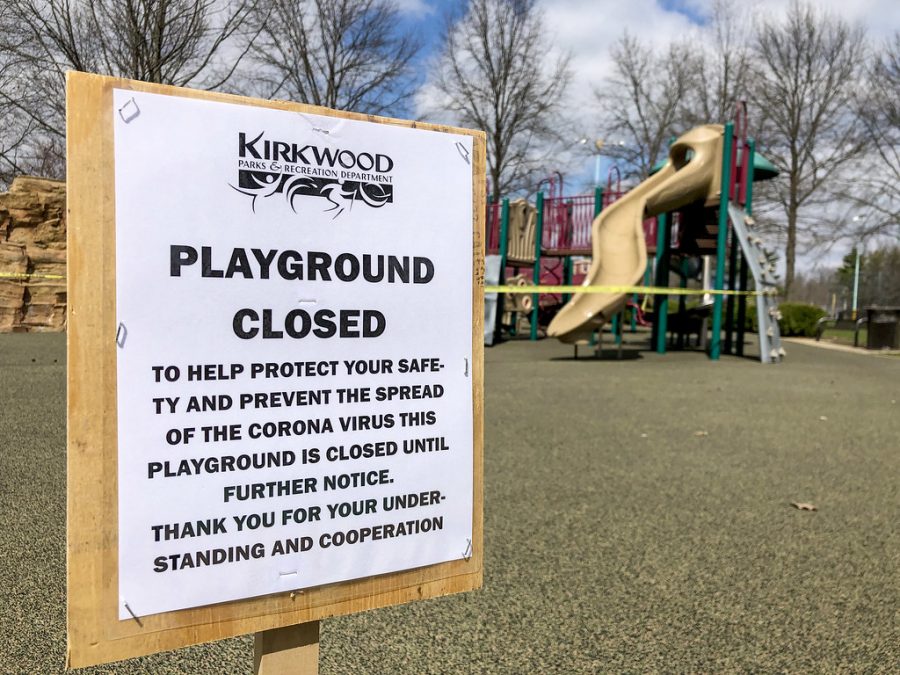 Victoria Wang, Design Editor
May 15, 2020
  Leaving school on the last day before Spring Break, thoughts of relaxing in the sun with their best friends, sleeping in every morning, and enjoying a break from the stress...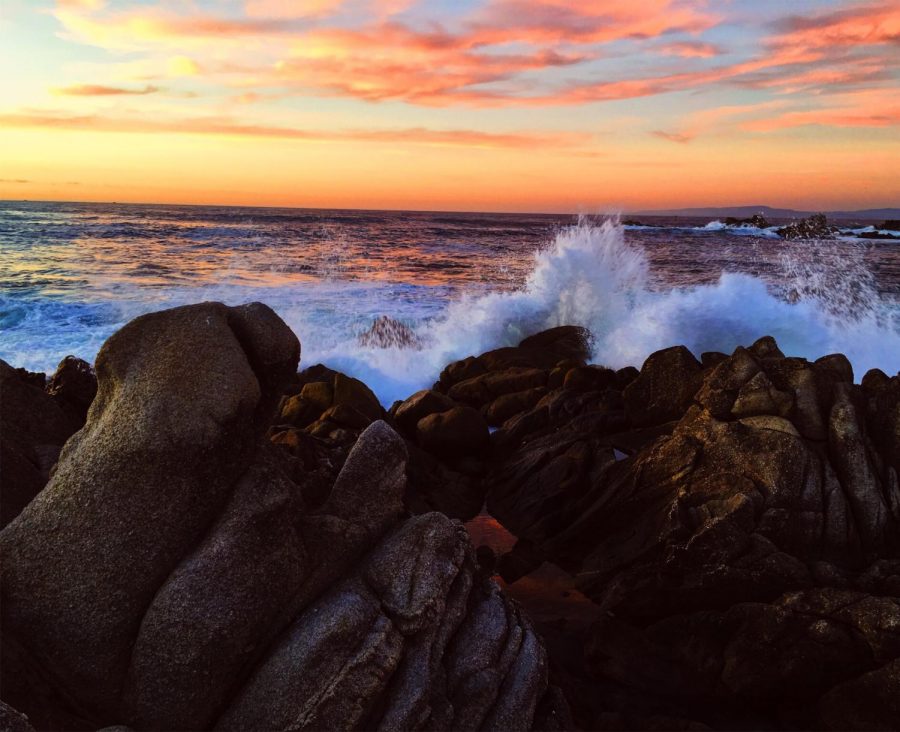 Phoebe Xu, Reed Finseth, and Mary Reagan Barnett, Revelation Editors
February 27, 2020
Winter brings cold, snow, and tons of indoor activities. However it also brings some of the shortest days of the year. It is easy to lose sight of the sun for an entire day,...

Loading ...