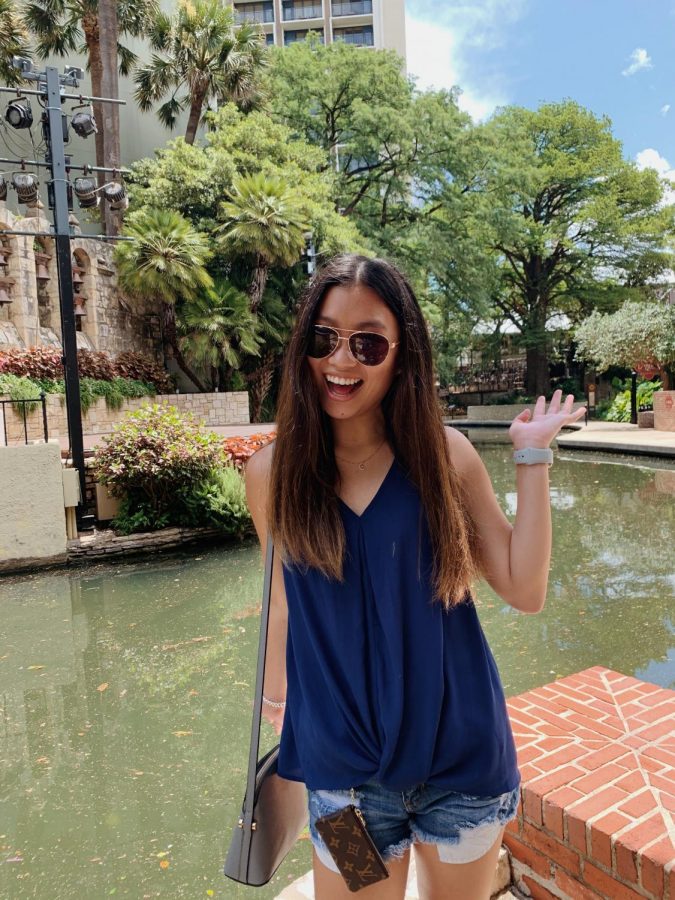 I'm Xenia Minton, and I'm a senior at St. Andrew's and the design editor for the SA Revelation.
I'm captain of the cross-country team and also run my own photography business. If I'm not
working for the magazine, you can probably find me watching The Office, listening to Taylor
Swift, or out getting Sonic with friends. Check out my photography website at
www.xeniaminton.com and @ohsnapitsxenia on Instagram!
Xenia Minton, Design Editor
Nov 04, 2020

Gamedays Amid COVID Restrictions in 2020

(Story)

Oct 16, 2020

Mail-In Voting: How It Works

(Story)

Sep 28, 2020

What is Systemic Racism?

(Story)

Sep 12, 2020

100 Word Rant – PHYSICAL DISTANCE!

(Story)

Apr 08, 2020

Quarantine Like A Saint

(Story)

Feb 13, 2020

I Am Not My Number

(Story)

Jan 27, 2020

SA Girls Soccer Team is Undefeated

(Story)

Nov 05, 2019

47 Questions with Dr. Brown

(Story/Media)

Nov 04, 2019

Humans of St. Andrew's

(Story/Media)

Sep 06, 2019