A Word From Your Local Fashion Designer
Hang on for a minute...we're trying to find some more stories you might like.
At first glance, you might not think that I am very fashionable. Your assumption would be backed by the fact that I rotate the same five shirts every week, the same three pairs of khaki shorts, and wear the same pair of Nike Air Force 1s. If you thought this about me, you are right. Here are some clothes you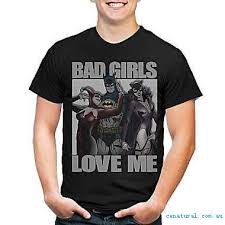 definitely should not wear this summer.
Cargo Shorts: Should I even say this? These industrial garments that were initially made for military purposes are not the best things to wear at the beach.
Graphic T-shirts: Unless you are in the early 2000s or eight years old, graphic t's should be worn sparingly. These days, fashionistas are upgrading to simpler, plain colored shirts.
Toe shoes: No. Just no.