TACKY CHRISTMAS SWEATER DAY!
Hang on for a minute...we're trying to find some more stories you might like.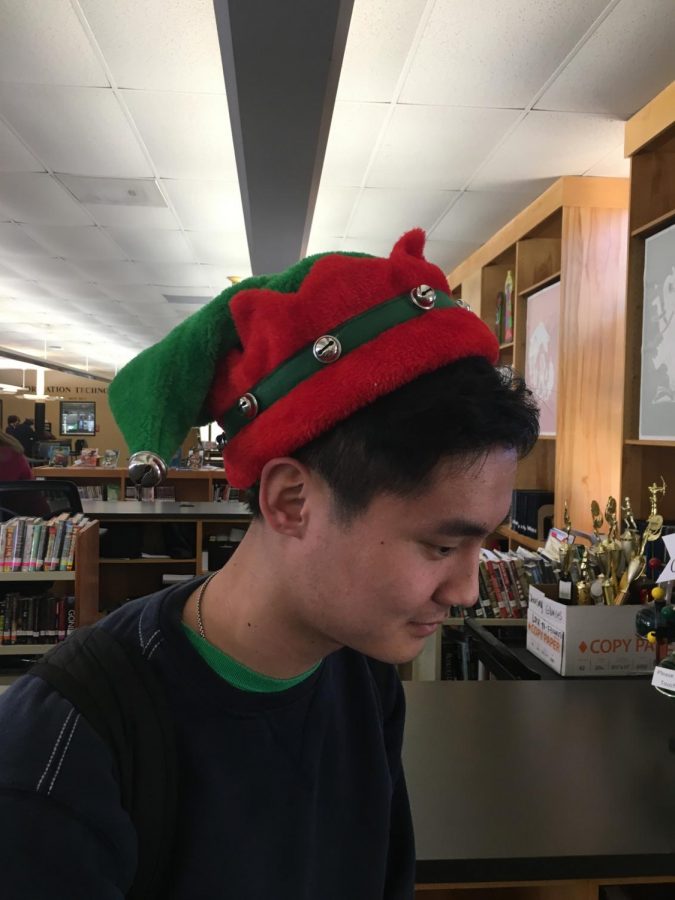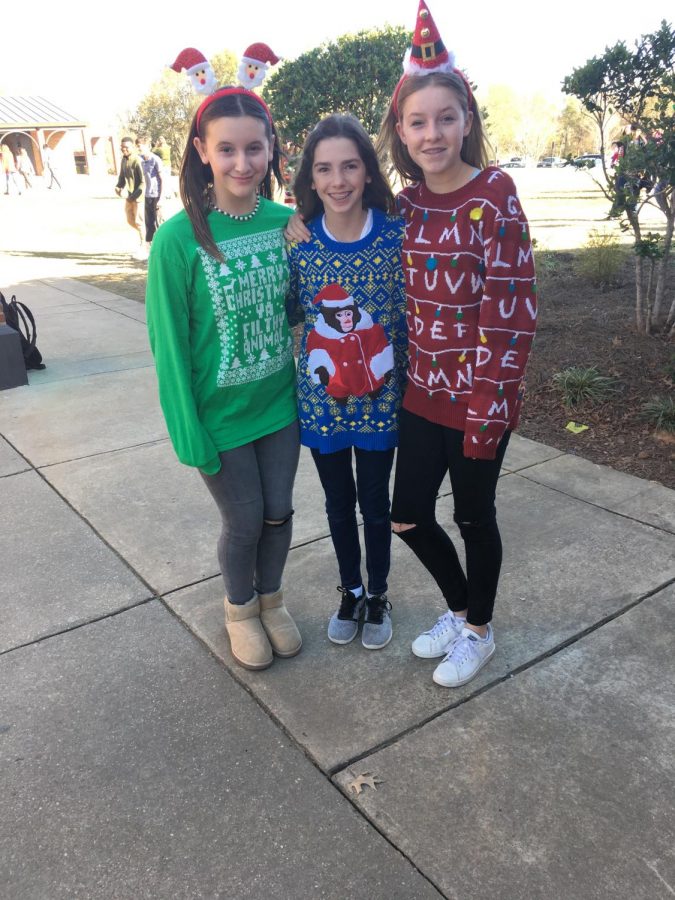 St. Andrew's is in the Christmas spirit this Monday Dec. 11. Students show off their tackiest Christmas apparel for the Sounds of the Season Christmas Choir Concert. With exams quickly approaching and students patiently awaiting their much-needed Christmas break, this dress up day is a perfect break to a hectic week.
In the first picture, Senior Larry Qu shows off his Christmas spirit with his elf hat. Next, Senior students Zoe Williams and Elisabeth Angel sport their favorite Christmas sweaters. Finally, Middle Schoolers Lily Hillhouse, Douglas Watkins, and Hadley Simms show off their best Christmas sweaters with other Christmas accessories. Simms' sweater is a reference to the popular T.V. show Stranger Things.