Picking out gifts for others can be tricky especially when it comes to getting a gift for the opposite gender. Finding the perfect birthday, Christmas or Valentine's Day gift for you friend or special someone can be difficult to pick without spoiling the surprised. Some people find it more difficult than others to buy gift for the opposite gender,...
Zaed Yousuf, Overall Editor
On February 14, Valentines day, Senior Anthony Bynoe officially gave his heart to England, signing with Richmond International Soccer Academy in Leeds, England. Bynoe has played soccer at St. Andrews for four years and ...
March 22 • No Comments
Price Bryan, Staff writer
March 21 • No Comments
Nolan Turner, Staff Writer
On Saturday Feb. 11, the St. Andrew's Lacrosse team played their first three games of the season at a round robin tournament hosted by Millsaps College. The SA lacrosse team would lose their first two games of the season...
March 21 • No Comments
View All »
Boudreaux Dulske, Overall Editor
Everyone knows that St. Andrew's is an incredible school, academically. As one of the top private day schools in the nation, that is an undeniable truth; however, strong academics are not the only thing that makes St. Andrew's...
February 9 • No Comments
View All »
David Ducote, Staff Writer
What are all the colleges you visited? Warner Speed. We visited Sewanee, Roanoke, Washington and Lee, UVA, Richmond, NC State, UNC, Duke, Elon, High Point, Wake Forest, Davidson, Wofford, and Furm...
March 24 • No Comments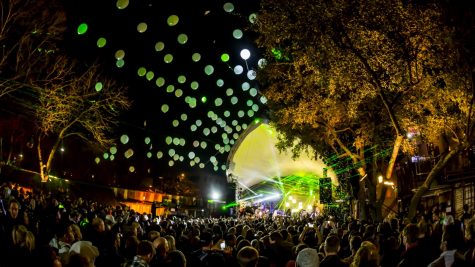 Austin's South by Southwest Festival
March 22
March 21
March 1
View All »
Weekender
Polls

Loading ...
Recent Sports Scores
Tuesday, February 7

Girls Basketball

SAES 32 - Crystal Springs 36

Tuesday, February 7

Boys Basketball

SAES 62 - Crystal Springs 65

Friday, February 3

Boys Basketball

SAES 60 - Morton 76

Friday, February 3

Girls Basketball

SAES 40 - Morton 39

Tuesday, January 31

Girls Basketball

SAES 42 - Magee 68